Sundays - 8:00AM | 9:45AM | 11:30AM | 5:00PM

Featured Events
Save the date!
Check out some of our featured events!
Fall Fest Volunteer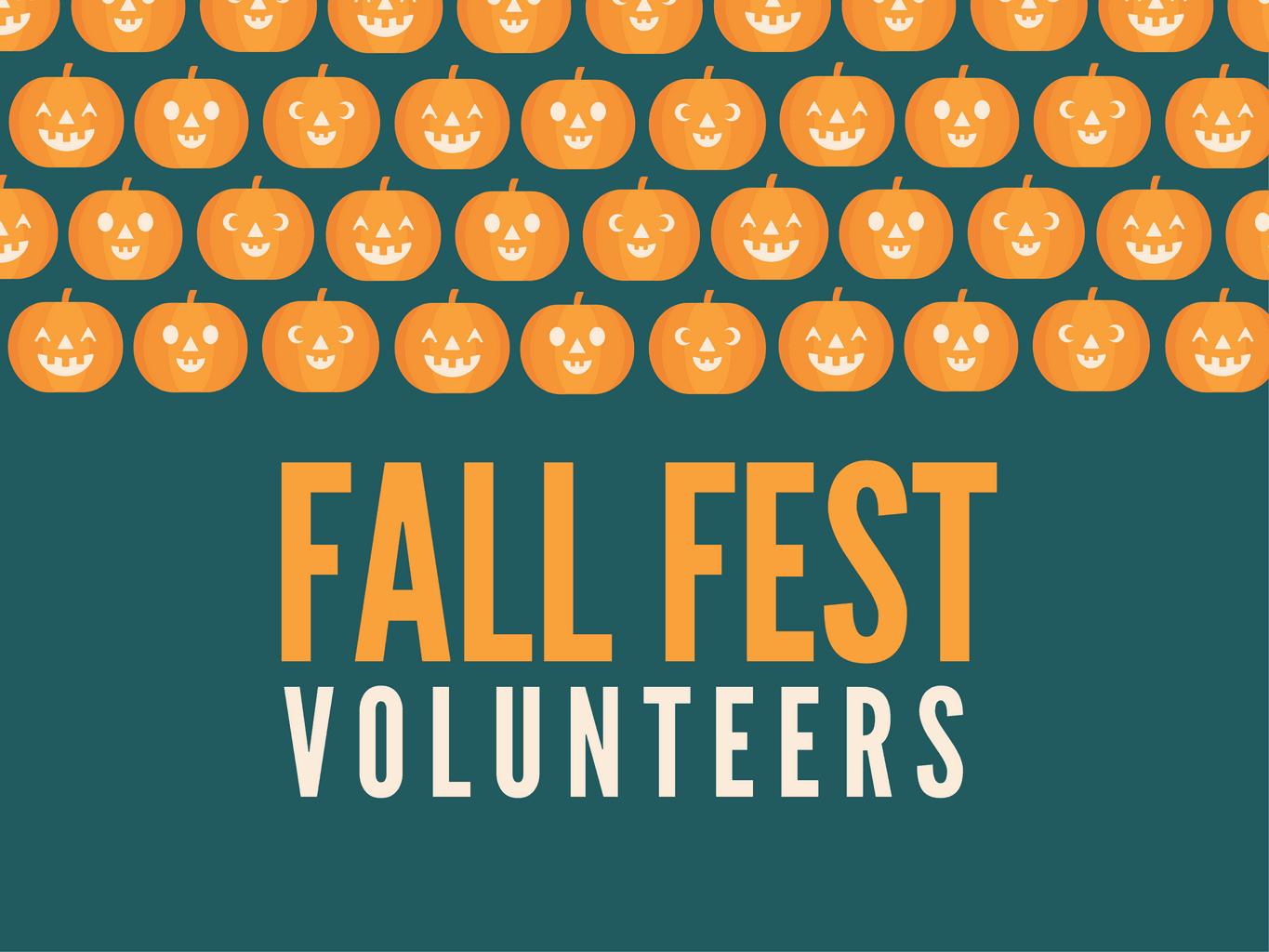 FALL FEST 2019
(October 31st)
Every year we open up the 4|12 Campus and invite families from all over the valley for a night of family fun! This is a great time for everyone in the family! With that we need YOUR help 4|12 Family! Come join a team to be apart of this amazing outreach!
_____________
--------------------------------------
Heart To Heart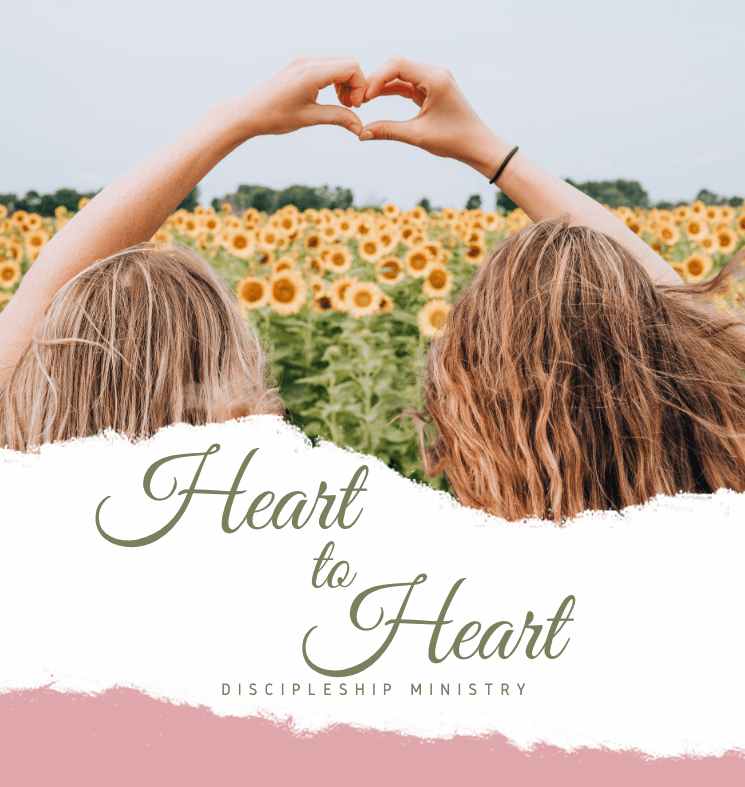 Heart To Heart
This ministry is designed for in-depth fellowship and accountability in small groups of women who meet on a monthly basis. It is a one year commitment to your group and group leader. You will be asked to read an assigned book and be prepared to discuss your reading when meeting monthly. Groups are assigned with 4-5 ladies who are willing to participate and remain together as a group for one full year beginning in January 2019.
______________
Sign up Sunday Mornings Starting October 6th