Check out some of our featured events!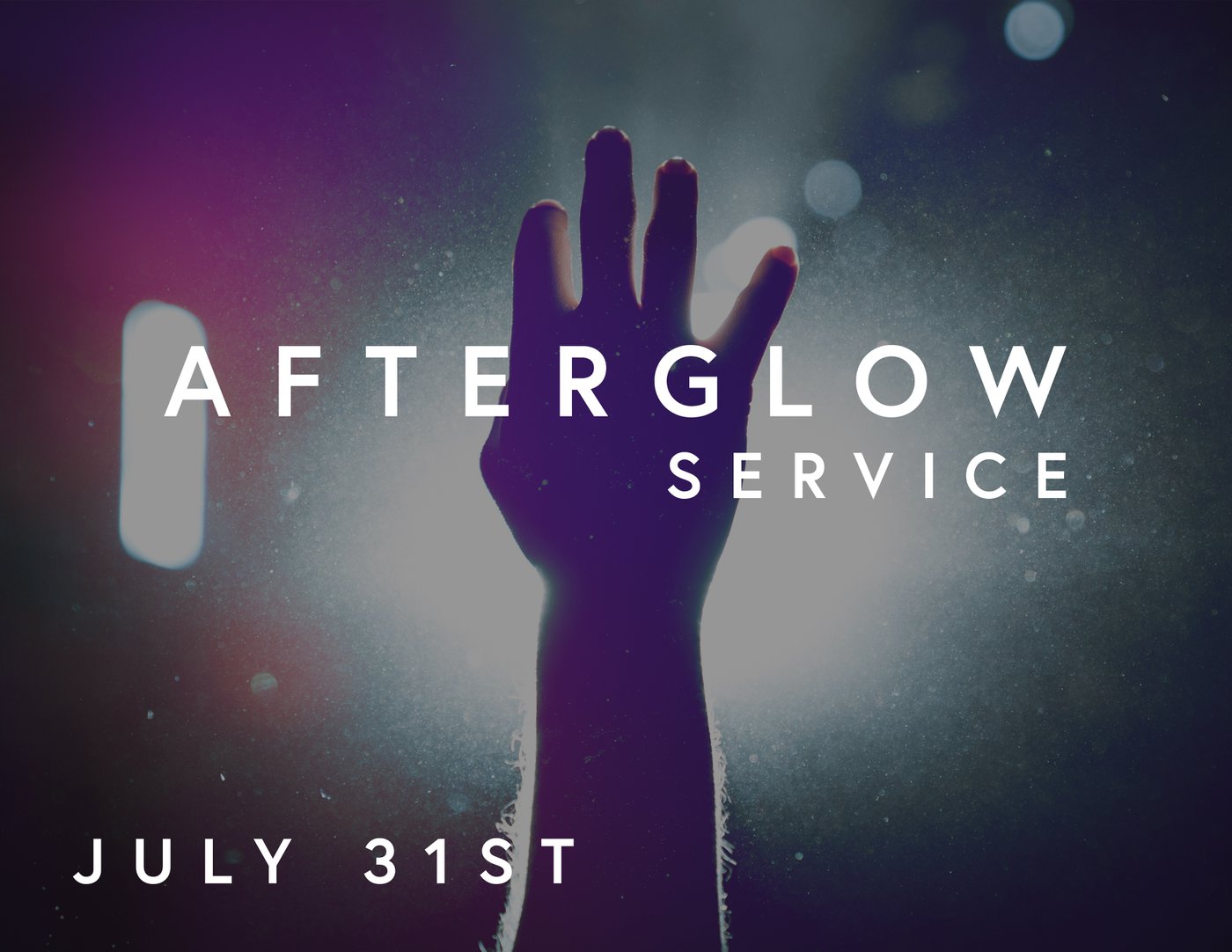 4|12 After Glow
July 31st
Please join on Wednesday night the 31st of July at 7pm for our After Glow service. This will be a great time of worship through song with fellow brothers and sisters in Christ as we want to magnify God's greatness together.
______________
--------------------------------------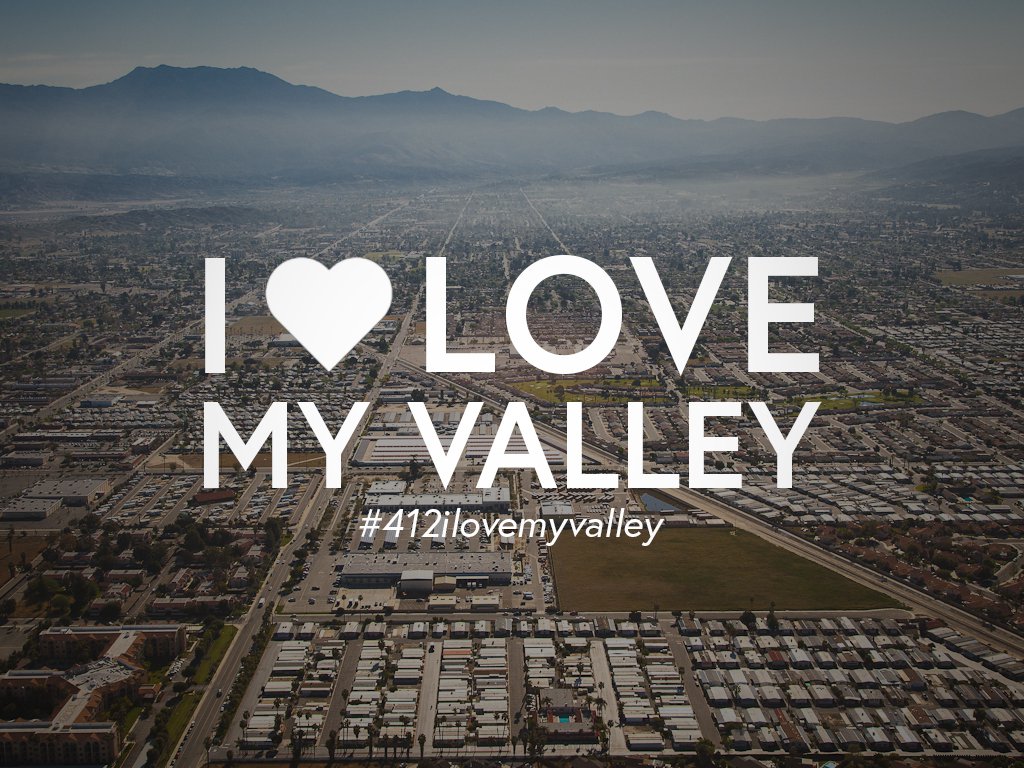 I Love My Valley
August 3rd
Join the 412 community as we send people into our valley to paint curbs around Monte Vista Middle School & San Jacinto Elementary School. We will meet in the 412 Church courtyard at 8:30AM for coffee & donuts. This event is a great way to show the love of Jesus to our community. Be sure to wear clothes you're not afraid of getting paint on!
______________
Any questions please visit email Pastor Thomas King at [email protected]
--------------------------------------
4|12 Men's Breakfast
August 10th
Calling ALL Guys! Sons... Dads... Buddies... Bros... Dudes.... You are all welcome to come out on Saturday, August 10th @ 7:30A at 4|12 Church | San Jacinto. Join us in the Fellowship Hall to hang with the guys, have some food, & listen to a message from the God's Word! Bring a friend and your Bible!
--------------------------------------