Sundays - 8:00AM | 9:45AM | 11:30AM | 5:00PM

Featured Events
Save the date!
Check out some of our featured events!
MEN'S & WOMEN'S BIBLE STUDY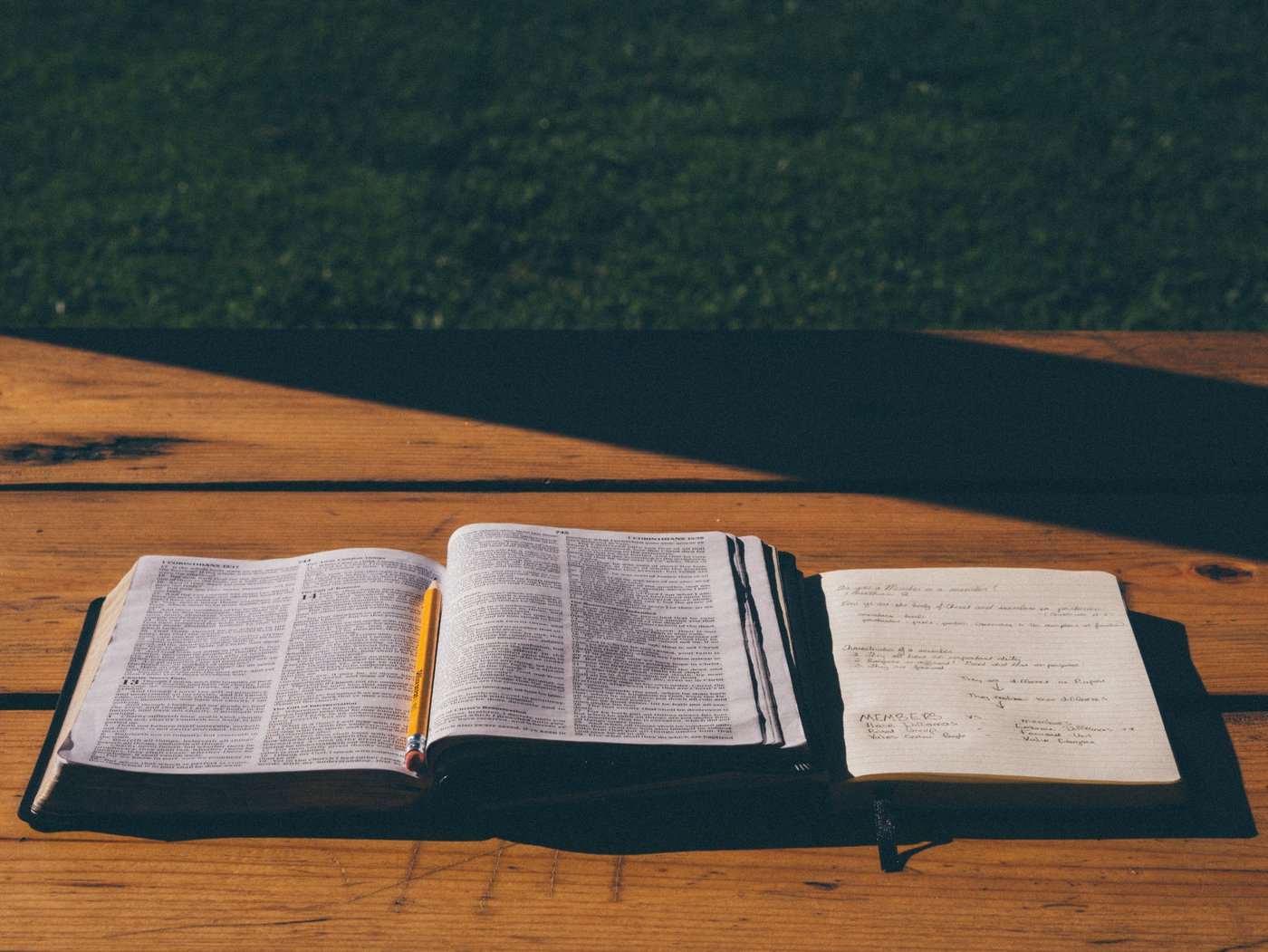 Men's & Women's Bible Study Sign Ups
(Study begins September 10th)
Join us for our Fall Semester of Men's & Women's Bible Study as we walk through the Book of Esther & Nehemiah! For more information or to sign up you can click on the links below!
_____________
--------------------------------------
LIFEGROUPS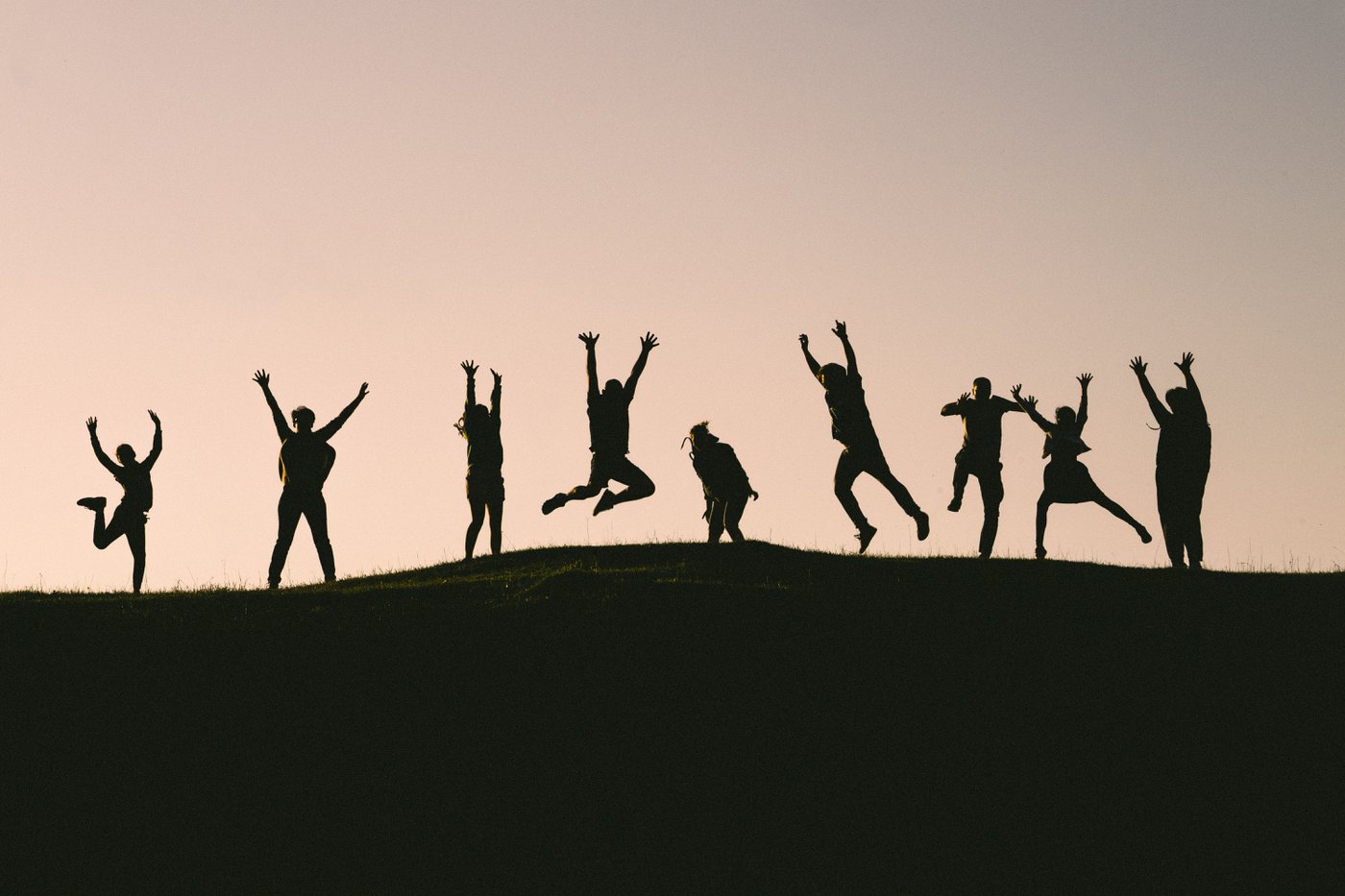 LifeGoup Fall Semester Sign Ups
(Semester begins September 9th)
LifeGroups are Small Groups of our Church family that meet in homes all over the valley and are made of of all different types of people! This is how we live at The Church! Building relationships! Praying with and for one another and building up our relationship with God together! Sign up today by click the link below!
______________
--------------------------------------
MARRIED COUPLES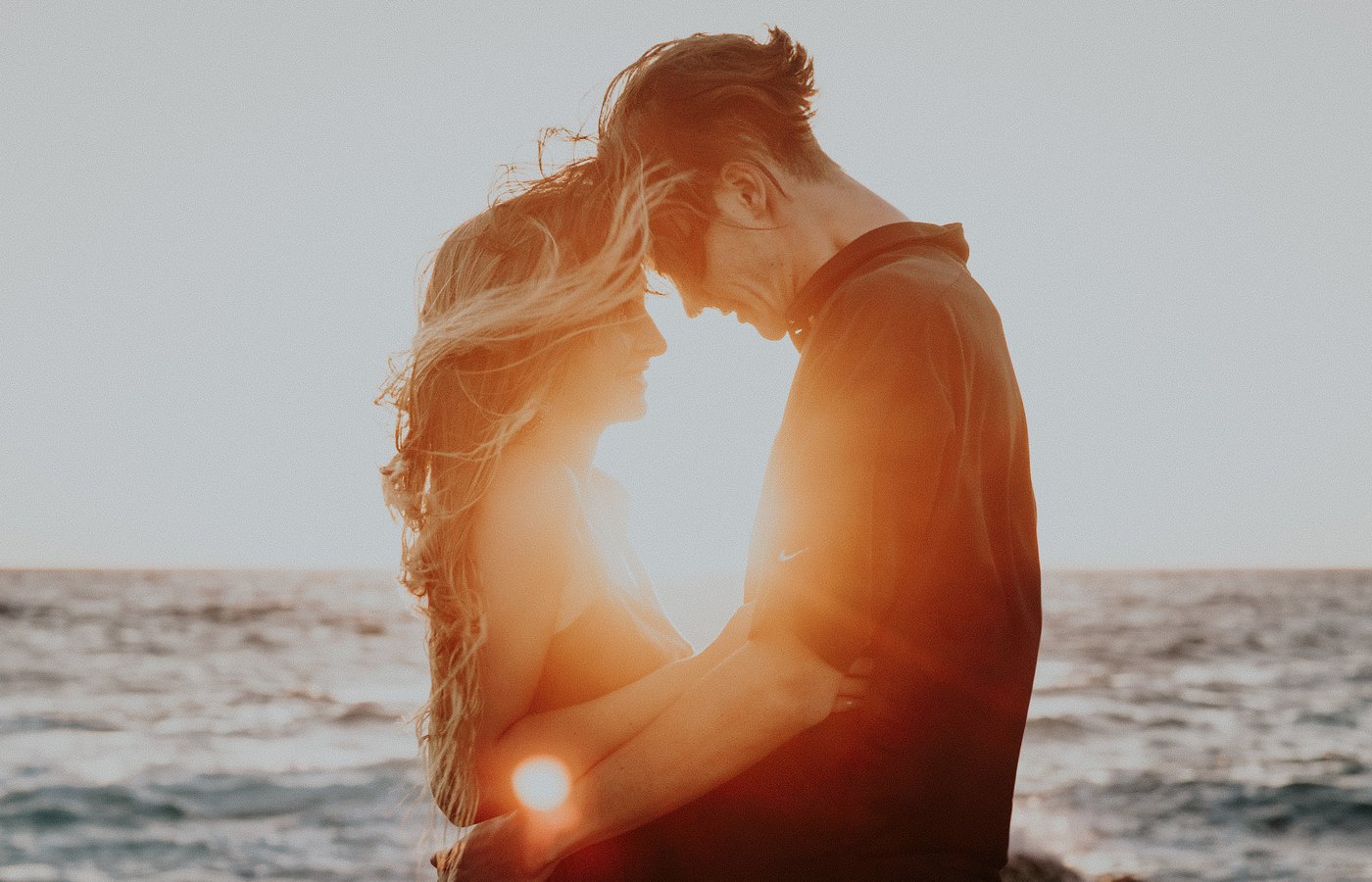 Married Couples Sign Ups
(Starts September 9th)
Come and be a part of the 412 Church Community! We gather monthly on the 2nd Monday of each month in the Fellowship Hall at 7 PM. Childcare Provided. Sign up below!
___________________