(Full calendar at the bottom!)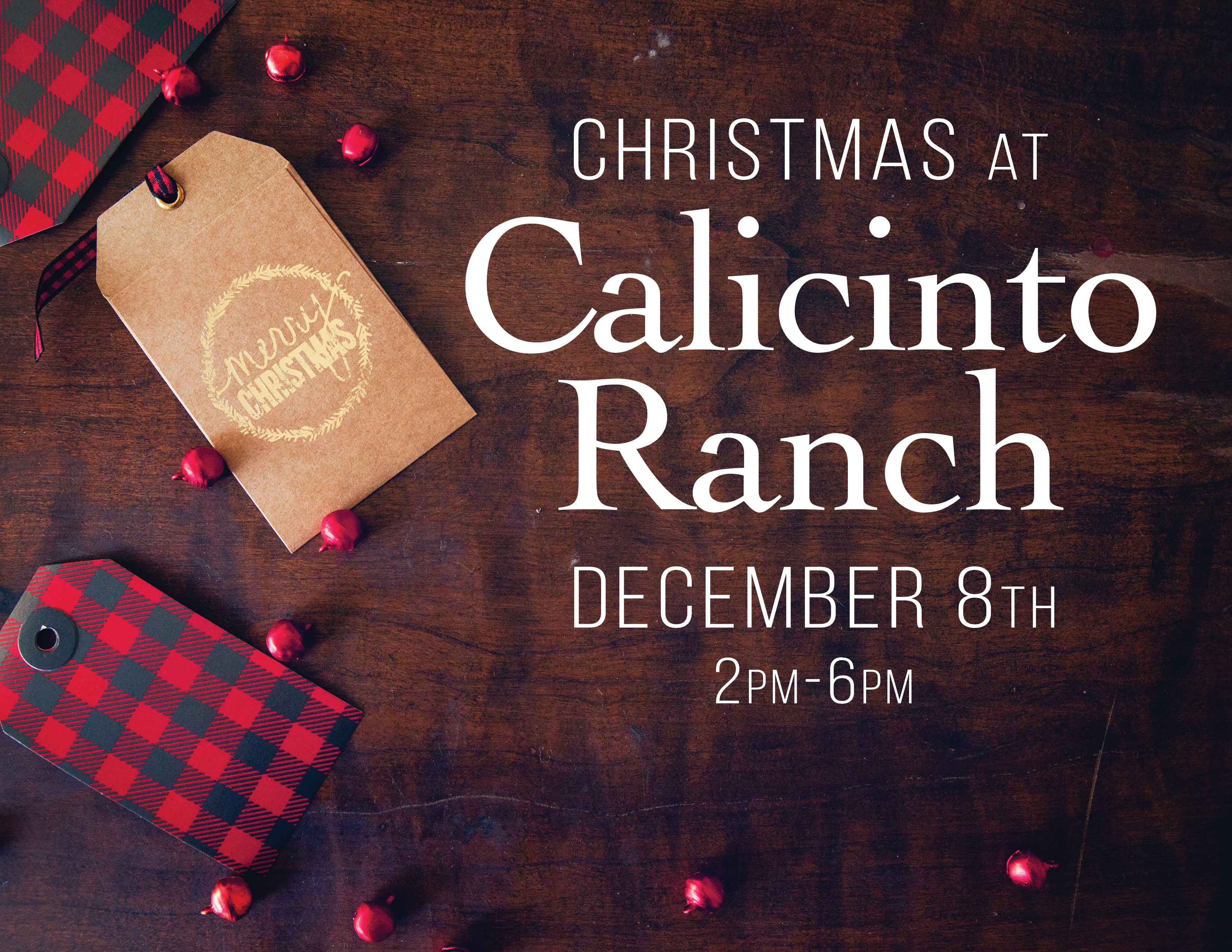 Who | Kids in the Hemet / San Jacinto Valley
When | December 8th at 2pm
Where | 4|12 Church & Calicinto Ranch
You can join us December 8th for an event at Calicinto Ranch where we take the donated gifts and wrap them and get them ready for the kids for Christmas!
This will also be a great time of being with your church family, hot chocolate and singing Christmas Carols by a fire!
You can sign up for the Christmas at Calicinto on December 8th by clicking here!
----------------------------------------
Who | Hemet / San Jacinto Valley
When | Starting November 18th
Where | 4|12 Church San Jacinto
Helping families in need!
______________________
Every December we have an opportunity to help our families in the valley and partner with our local police departments. Each year we accept donations of gift cards and funds that we use to buy gift cards, and partner with our local police departments to bless families all around the valley. You can donate anything from grocery to gas cards.
HOW YOU CAN HELP....
Gift Cards | Donate your gift cards Sundays by placing them in the offering bags or boxes, or you can drop them off at the Church office Monday through Thursday at 9am to 5pm.
Money Donations | You can also drop these in the offering baskets or boxes on Sunday morning, be sure to specify your donation is for Gift Cards For Cops and again you can drop them off at the Church office. You can also donate online by clicking this link!
--------------------------------------
--------------------------------------
Want to see what's all on the Calendar this month?
There's always something great happening at 4|12 Church for you and your family. Explore our full calendar and click on the event you are interested in for more details or sign up opportunities!