Check out our upcoming events!
--------------------------------------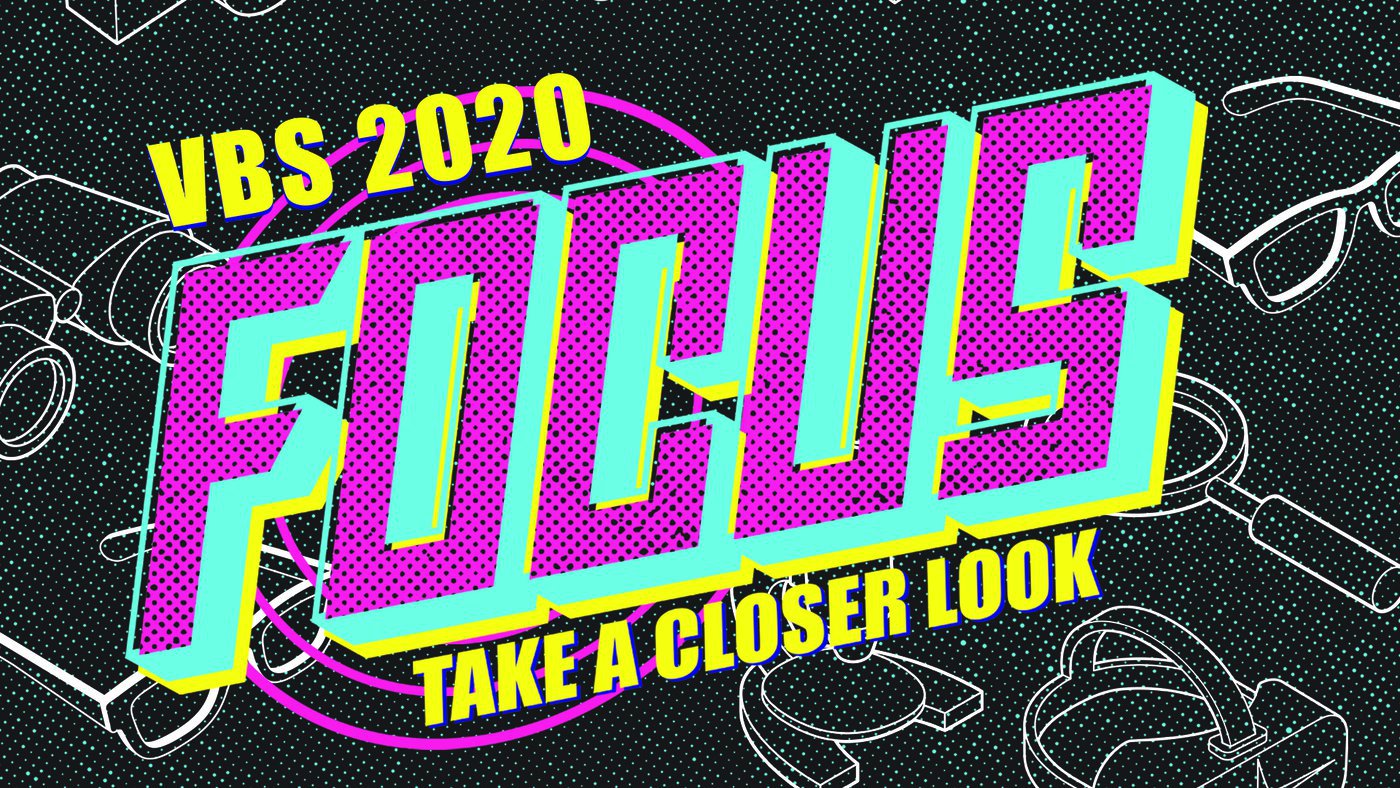 VBS 2020 Sign Ups
July 13
We are having are 2020 VBS right here at 4|12 Church! In person! We are so excited to open up our campus to the families around our valley! Make sure to sign up your child/children today before we run out of room! Just click the link below and we will see you and your child there! :)
--------------------------------------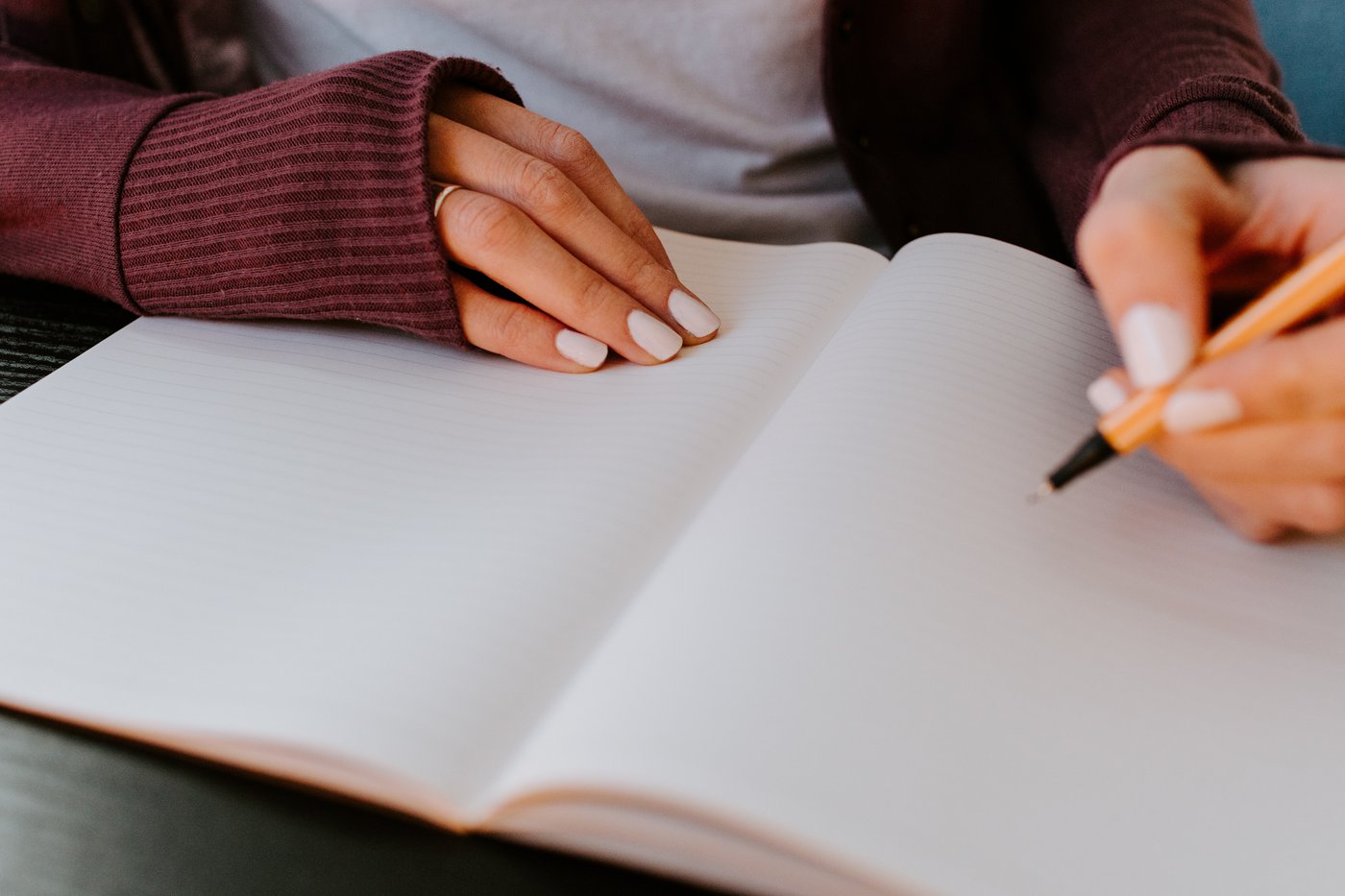 Wednesday Night // 4|12U Classes
July 22nd at 7:00PM
Want to grow in your knowledge of the Bible? Are you interested in how to study and build a devotion? We have two 4|12U classes starting July 22nd!
• Learn Apologetics with Pastor Skylar in our Defending Your Faith Class!
Defending Your Faith is an Eight Lesson Apologetics course hosted by Pastor Skylar. This class will help provide you with thoughtful answers for tough questions about your Faith.
• Lear how to break down and study your bible so that you can build a devotional with Pastor Roy Ryder in our Basic Teaching Methods!
Basic Teaching Methods is an Eight Lesson Practical course hosted by Pastor Roy. It will help you organize, prepare and deliver a message or devotion that is on point and inspires others to be "doers" of God's Word and not hearers only.
Pick your class and sign up today!
--------------------------------------
1-Day Foundations Class
July 11th at 9:00AM
We are really excited to off you a one day crash course in the basics of the Christian Faith! This is perfect for not just growing in your faith but is also necessary for you in order to serve here at 4|12 Church San Jacinto! We hope you would take advantage of this class and sign up today by clicking the link below!
More ways to stay connected!