What is Fall Fest?
Fall Fest is FUN FOR THE WHOLE FAMILY! 😄 Every October 31st we open our Church campus up to the entire Hemet / San Jacinto Valley for our annual 4|12 Fall Fest! This is a great time of games, food and of course lots of CANDY! There's fun for everyone, as well as a safe place for your family this Halloween! 🤗
What time does it start and end?
The event begins at 3:00 PM and ends at 6:00 PM
Come visit us on a Sunday!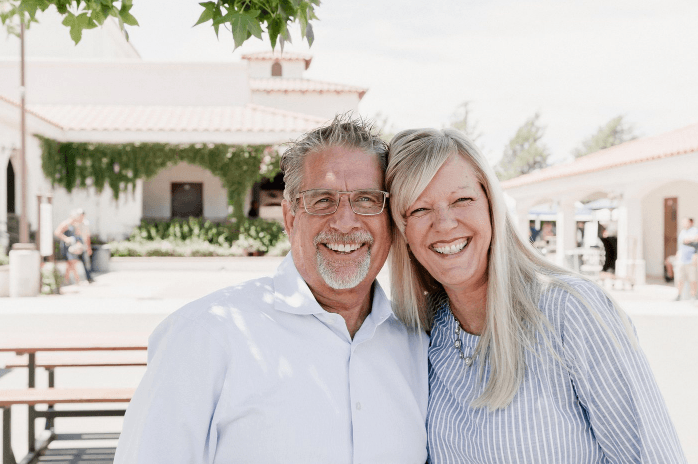 // SUNDAY MORNING SERVICES //
8:30AM (Campus + Online) | 10:30AM (Campus)
// SUNDAY NIGHT SERVICE //
4:00PM (Online)
You might be wondering, what's it like at 4|12 Church?
Simply stated, at 4|12, we're all about Jesus. You won't be met with shame, guilt, or condemnation and we don't care how you're dressed or what candidate you voted for. Our church is made up of imperfect people with every kind of story imaginable.
Want to know the best part?
No matter what you've been through or what questions you might have about God and faith, our church is a place where you'll find the love, grace, and forgiveness Jesus gives to everyone. Because we believe that no matter who you are or where you have been, you belong here! 🙂
--------------------
Ministries at 4|12 Church
Something for everyone!
What is the teaching like?
Take a look at one of our Sunday messages from our Senior Pastor! Pastor Tom Hughes!
You can find more about our leaders and staff here!
You can find us online at...
Let us know if you have any questions!