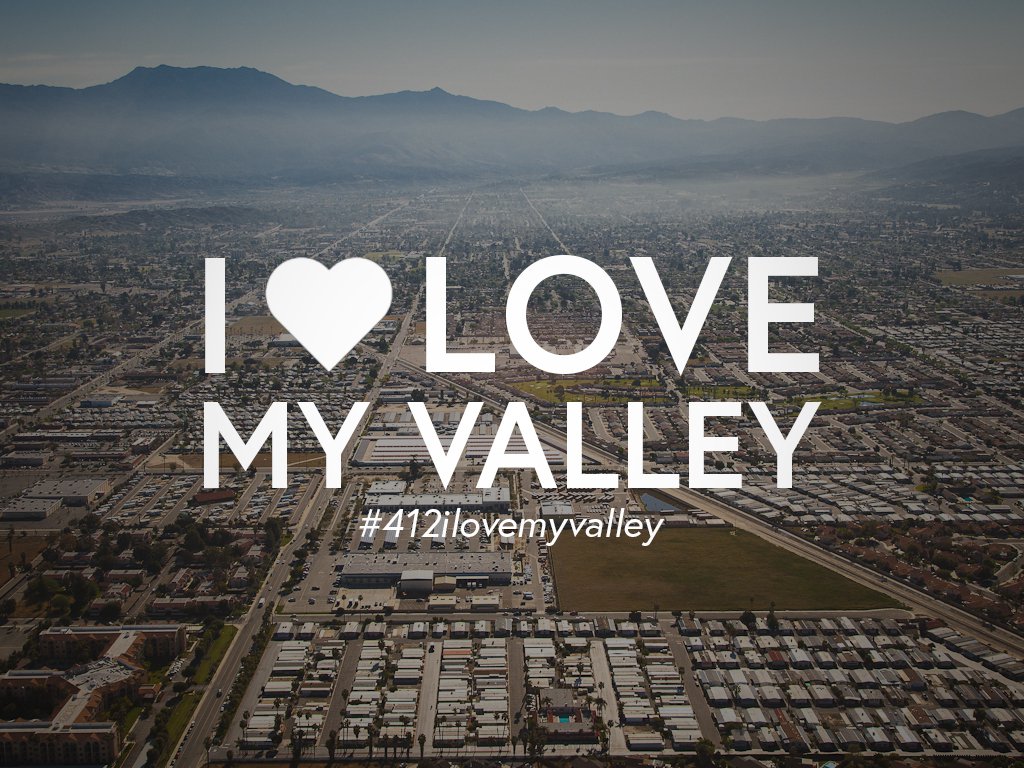 What is...I Love My Valley?
We at 4|12 Church are a community of believers, who cares about the community around us... Which is why WE LOVE OUR VALLEY!!
Our desire here at 4|12 Church is to partner with our local community to make a difference in the Hemet/San Jacinto Valley! Whether through local cleanups or teaming up and helping to support local non-profit organizations, we want to show the love of Jesus to our community!
--------------------------------------
How Can I get involved?
There are plenty of opportunities for you to be apart of 4|12 Church's I Love My Valley Ministry! Make sure to keep an eye out for opportunities on our events page, bulletin on Sunday Morning or right here! We can't wait to server our community with you!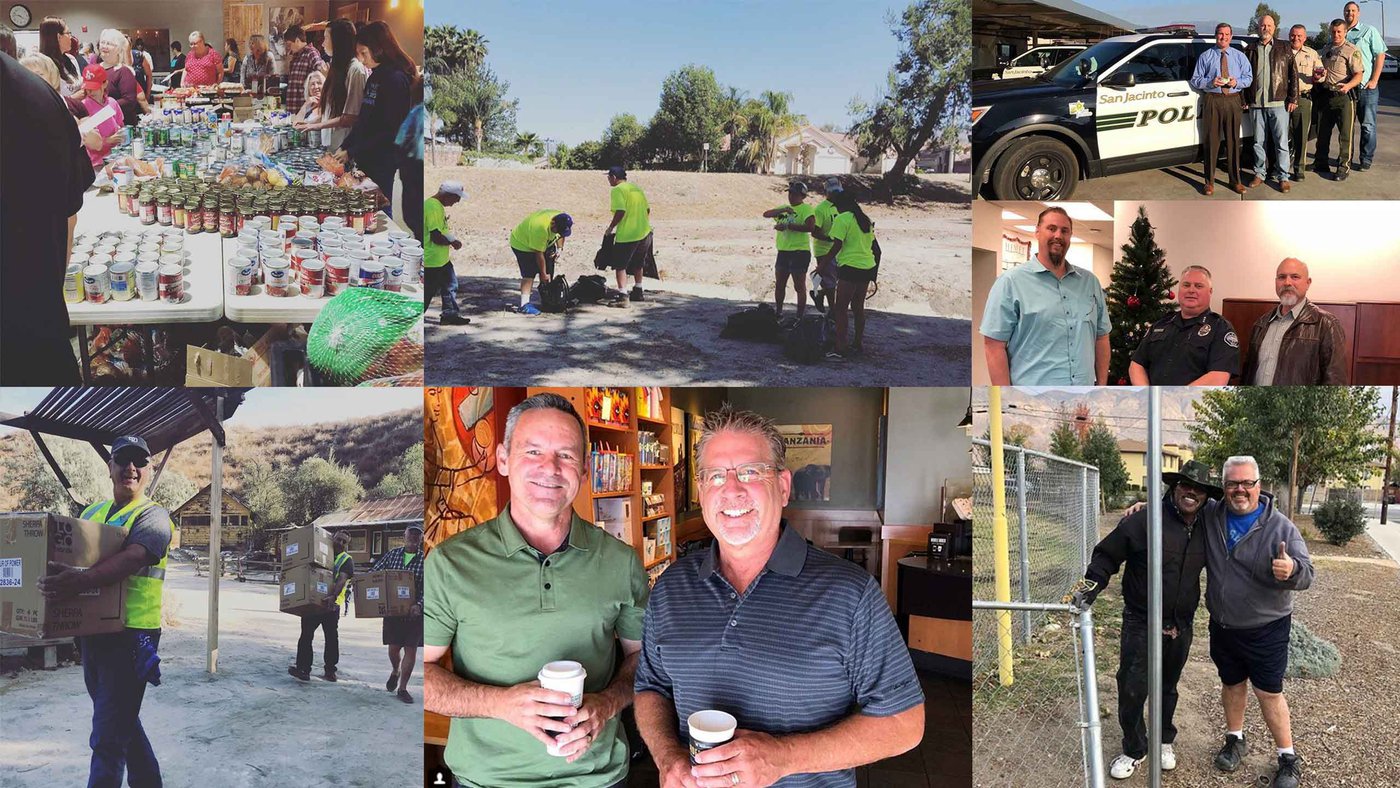 I Love My Valley Events...