Meet our leadership
Say hello to the leadership team at 4|12 Church. Got questions for the lead team at 4|12? Contact us by clicking here.
Lead Pastor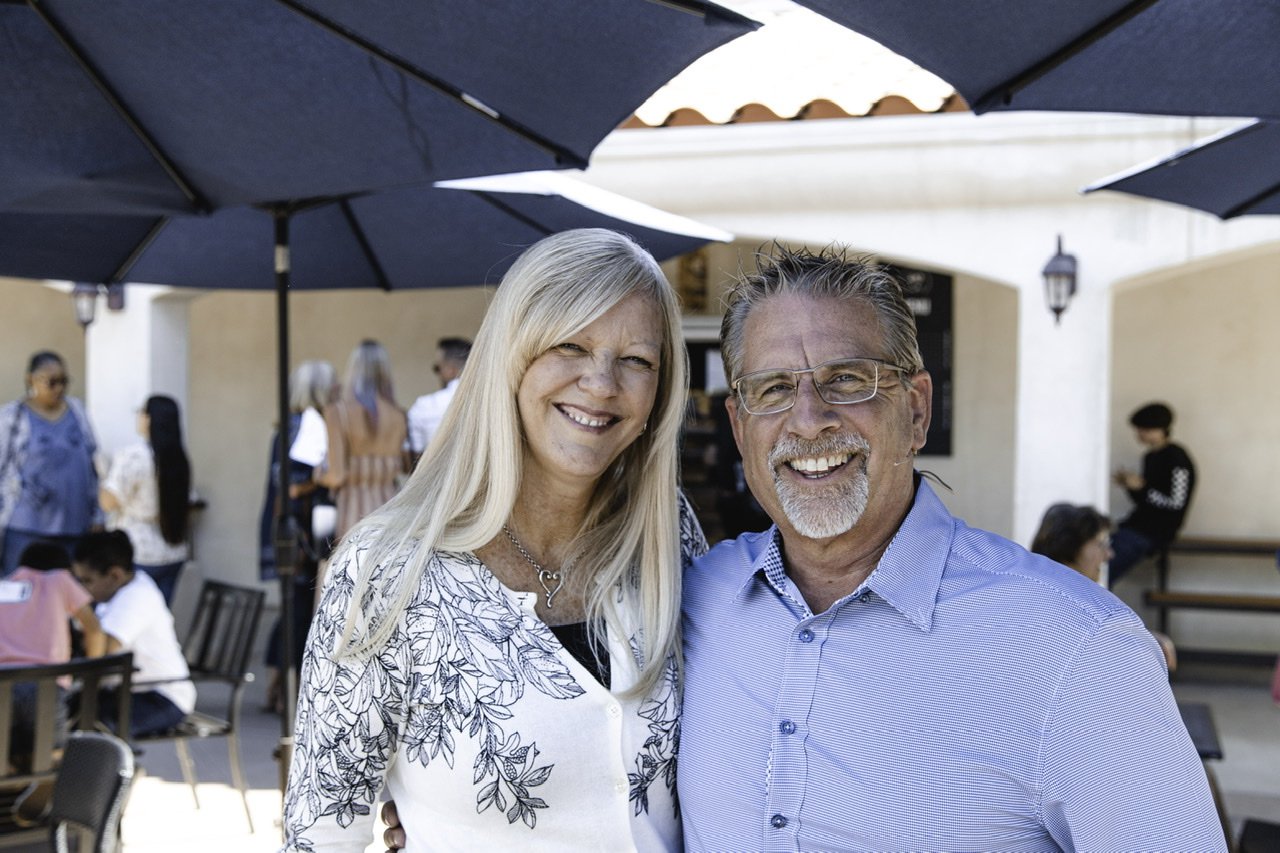 Tom Hughes came to 4|12 Church in 2004. Since then, he has served as 4|12's lead pastor. Tom has been married to his wife, Jackie, for 25+ years. He and Jackie have two kids.
Executive Pastor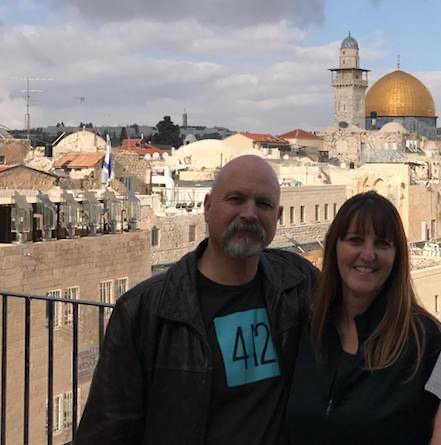 Pastor Steve Kalmikov is the Executive Pastor at 4|12 Church in San Jacinto, California. He has been married to his wife Roberta for 33 years, has three grown daughters, and four grandkids.
Steve served the citizens of Orange County for 28 years in law enforcement, retiring in 2008. He then began serving under Pastor Tom and Pastor Layne as a volunteer for three years, then came on staff full time in April 2011.
As executive pastor Steve serves directly under Lead Pastor Tom Hughes focusing on the day to day operations and ministries of 4|12 Church.
In 1971, at the age of 13 Steve gave his life to Jesus however as many he strayed away a few years later. After years of running and countless hours of prayer by family and friends, God began a work in his life. In April 2007, Steve stopped running and turned his life back over to Jesus and has never looked back.
Pastor Steve is living proof that prayers are answered and that it is never to late to surrender your life to the Lord.
Assistant Pastor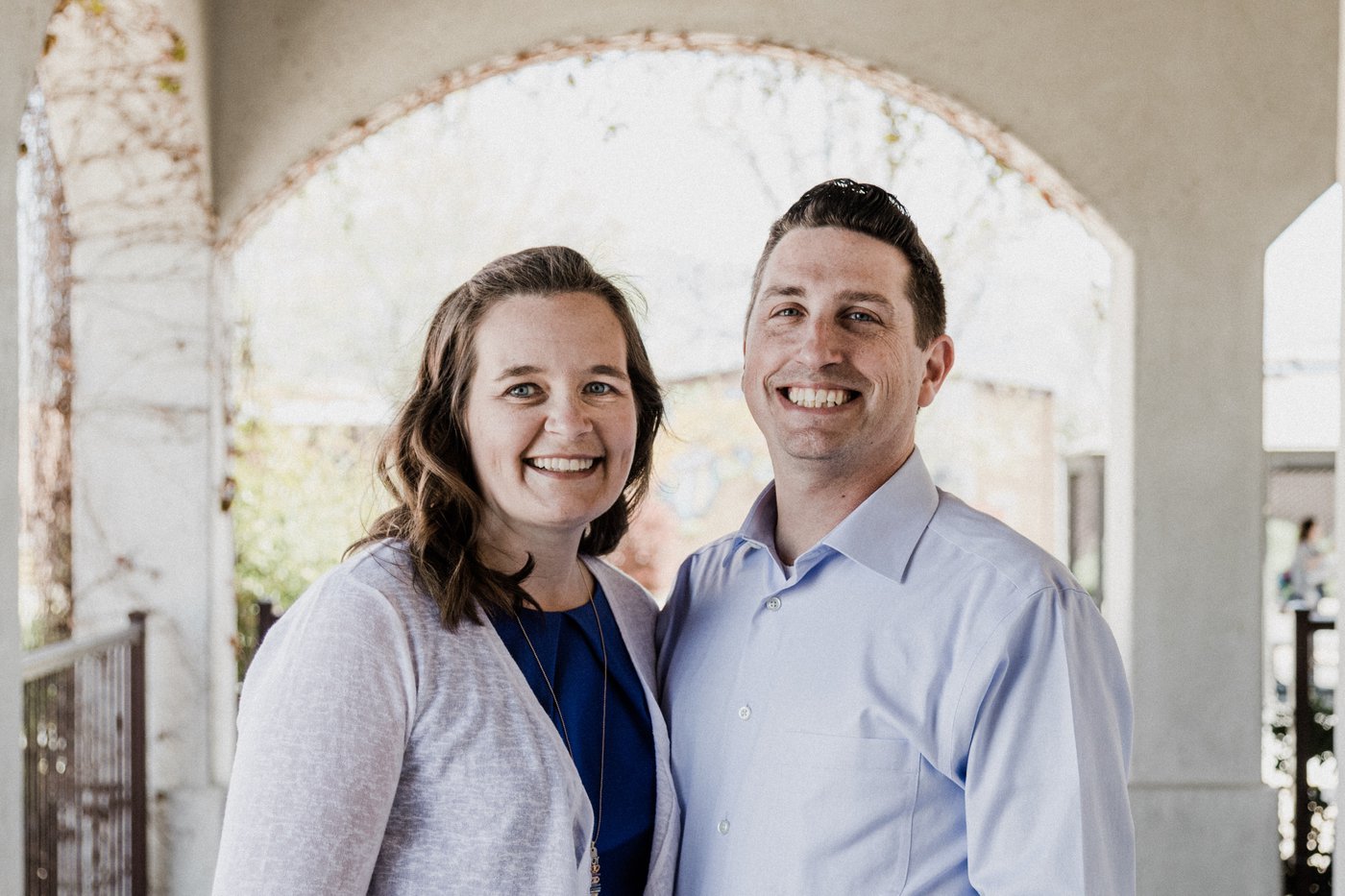 Pastor Roy Ryder joined the 4|12 Church leadership team in 2013 as an Assistant Pastor. Roy is currently enjoying life with his wife Kristi and their three girls.
Associate Pastor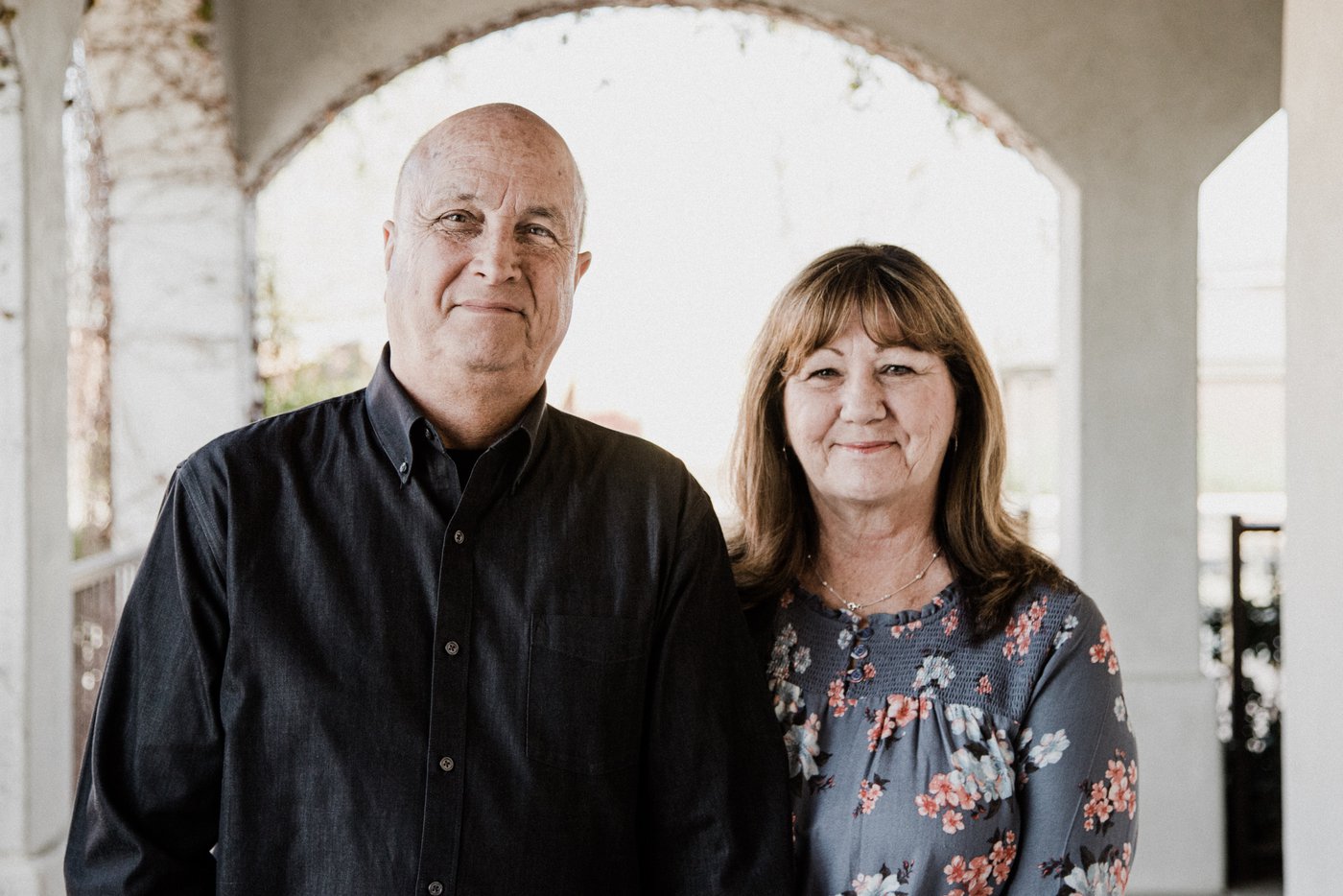 Pastor Dennis Cromey joined the 4|12 Church Leadership team in 2012. He has over 16 years of pastoral experience. Dennis and his wife Nancy have been married for 46 years. They have 4 children, and 4 grandchildren. Dennis oversees 4|12 Married Couples Ministry as well as 4|12 Biblical Guidance Ministry.
Associate Pastor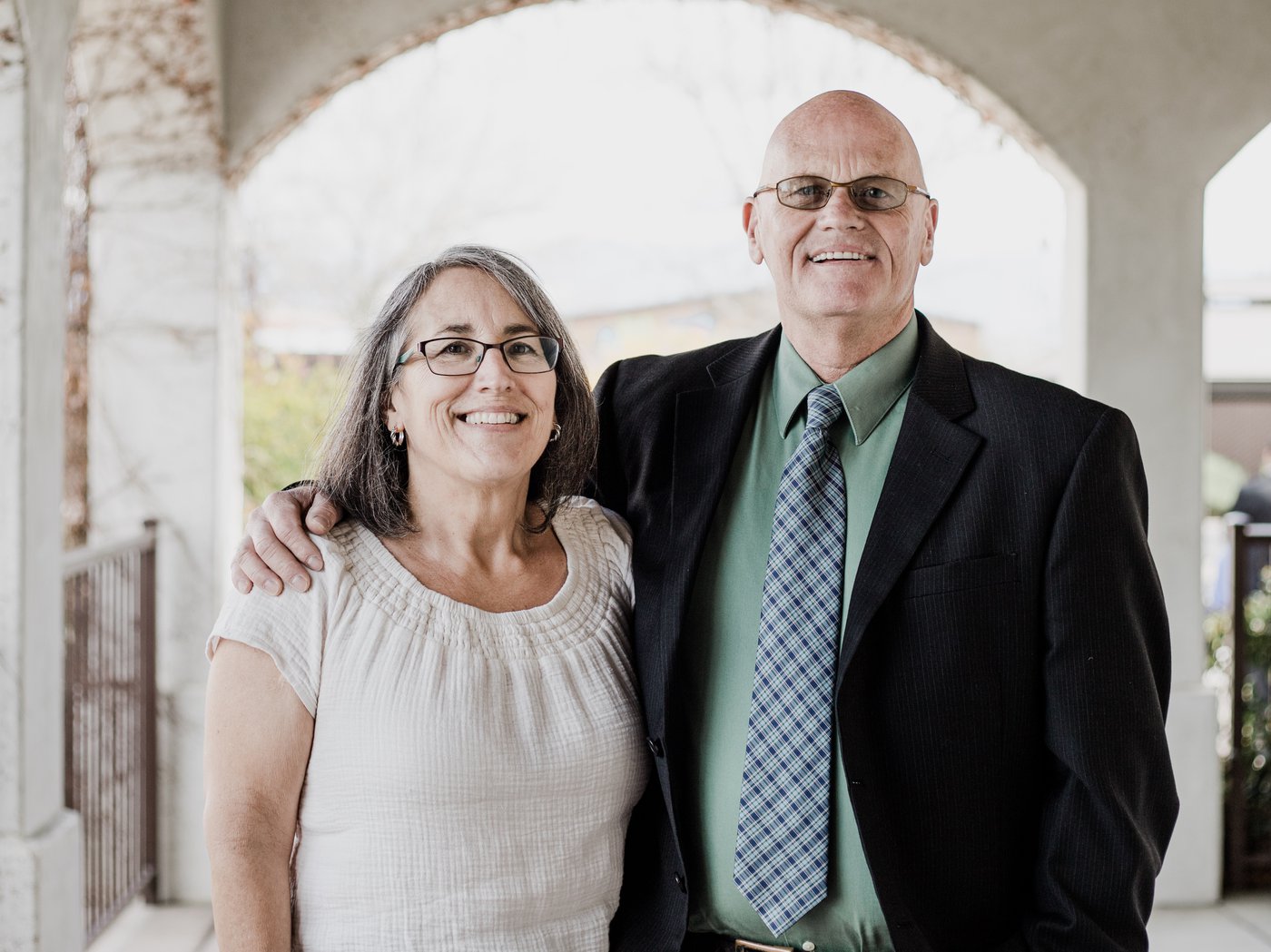 Pastor Thomas King joined the 4|12 Church leadership team in 2017 as an Associate Pastor. Thomas attended a Harvest Crusade in Anaheim in 2008 and gave his life to the Lord. He then began attending 4|12 Church serving God in any area that he could. Thomas oversees many ministries, one of which is the welcome ministry. Stop by and say hi to Thomas and his wife Andrea.
Associate Pastor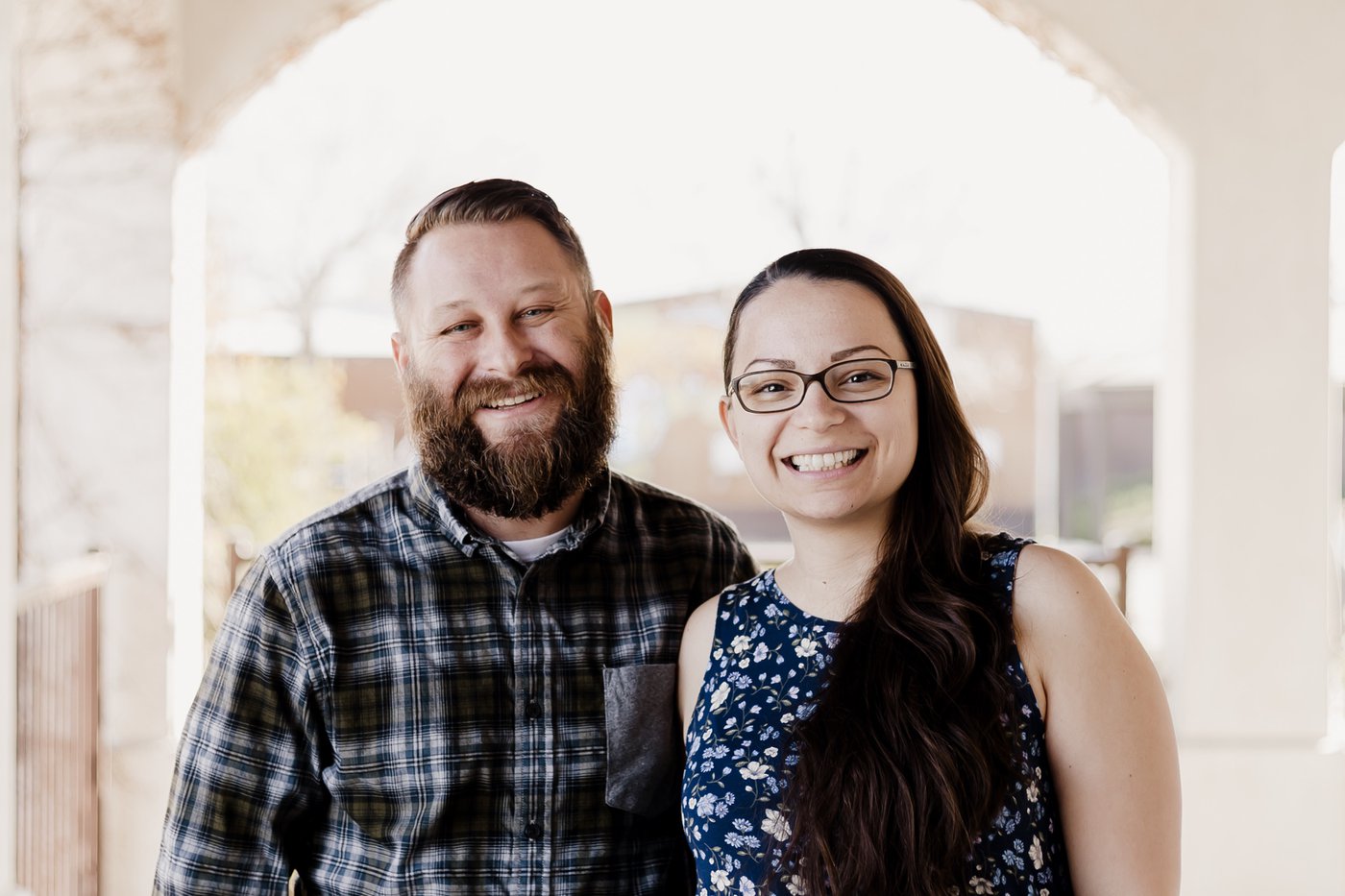 Pastor Skylar Dunham has lived in the San Jacinto Valley all his life. He was raised in a Christian home, however it wasn't until he was 17 years old that Skylar knew he needed God. After graduating high school Skylar attended Calvary Chapel Bible College. After Bible College he had a strong desire to serve the church. In 2012, Skylar started serving in the Jr. High Ministry at 4|12 Church, he came on staff in 2015. Skylar met Elizabeth while they were both serving as leaders in the Jr. High Ministry, and were married shortly after. In 2019, Skylar became an Associate Pastor.
Associate Pastor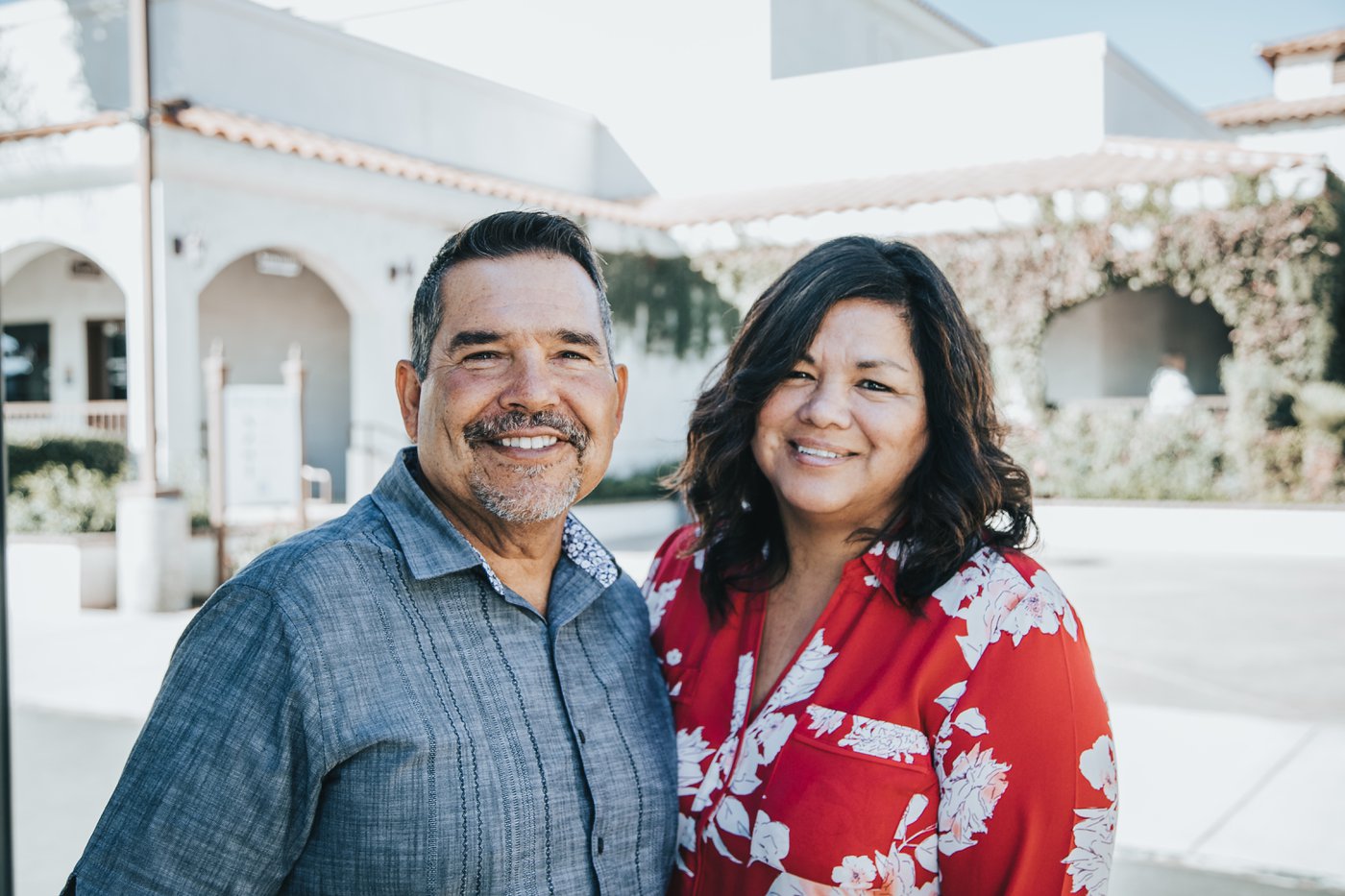 Pastor Dennis Chavez gave his life to the Lord at the age of 17 while attending San Jacinto High School, after being invited by a friend to a local youth group. In 1983, he began attending church, where he served in Sunday school and youth ministry. In 1993 he helped establish the church, holding bible studies and youth groups at their home. Dennis has been married to his wife Elsa for over 38 years and they have one daughter, two sons, and 5 grandchildren. Dennis' life verse is… Philippians 4:13 "I can do all things through Christ who strengthens me".
Associate Pastor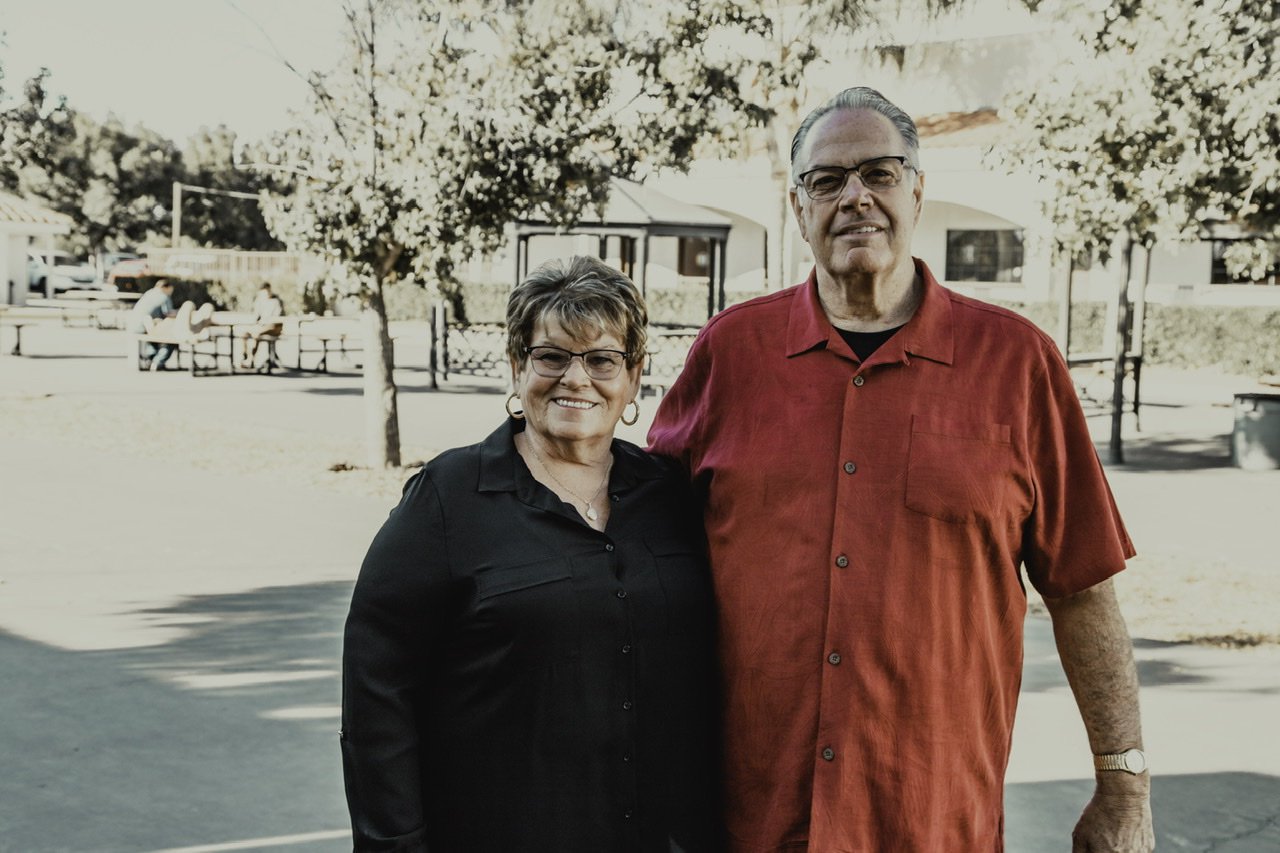 Pastor Harry Walker joined the 4|12 church leadership team in 2019 as an Associate Pastor. Harry grew up in the San Jacinto Valley. He and his wife Patsy have one daughter and one granddaughter. He began in ministry with Gideons International and has been teaching in the local county jails for over 10 years. Harry's life verse is Philippians 2:16, holding fast the word of life, so that I may rejoice in the day of Christ that I have not run in vain or labored in vain.