4|12 MEN'S MINSTRY
What will I find on this page?
On this page you will be able to...
Find Bible Studies (to stay encouraged throughout the week)
Ask for prayer (We will have a prayer request form at the bottom of the page that will go out to all our Pastors, Elders, and Prayer team!)
We want you to know that whether on campus or online you belong here to the 4|12 Family!
-----------------------------
This weeks Bible Study:
------------------------------
Events: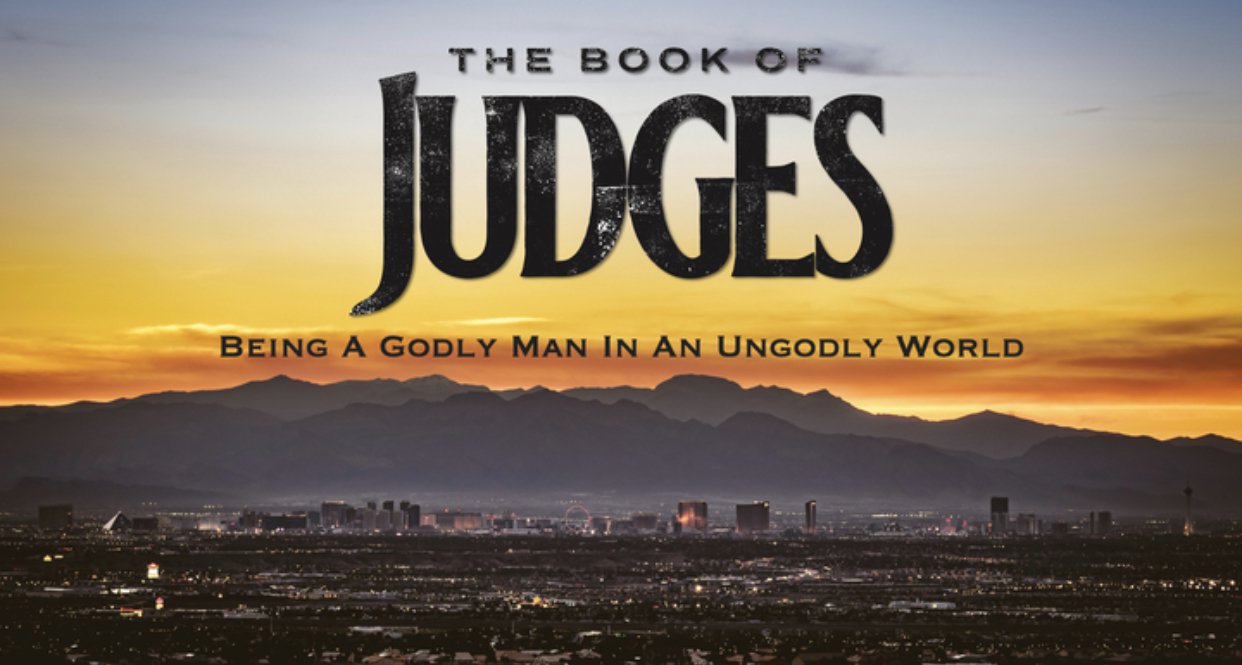 Men's Fall Study
Starting September 1
4|12 Men's Ministry are excited for the Fall 2020 Men's Bible Study session as we will be looking at The Book Of Judges
Our Bible Study is set-up to help you answer the question How Do I Live A Godly Life In This Ungodly World?
We will be begin on Tuesday night at 6:30 pm, in the Fellowship Hall on Sept. 1st, then our study will move into our community as we continue in group leaders homes from Sept. 8th - Nov. 10th.
This is a great time to grow closer to the Lord Jesus Christ in small groups and to start new relationships with the men of 4|12.
Need Prayer?
We would love to pray with you! Let us know how we can do that!
*If you have any questions, please contact Greg Henson at greg@412church.org or Glen Petton at glen@412church.org