4|12 MEN'S MINSTRY
What will I find on this page?
On this page you will be able to...
Find Bible Studies (to stay encouraged throughout the week)
Ask for prayer (We will have a prayer request form at the bottom of the page that will go out to all our Pastors, Elders, and Prayer team!)
We want you to know that whether on campus or online you belong here to the 4|12 Family!
-----------------------------
This weeks Bible Study:
------------------------------
Events: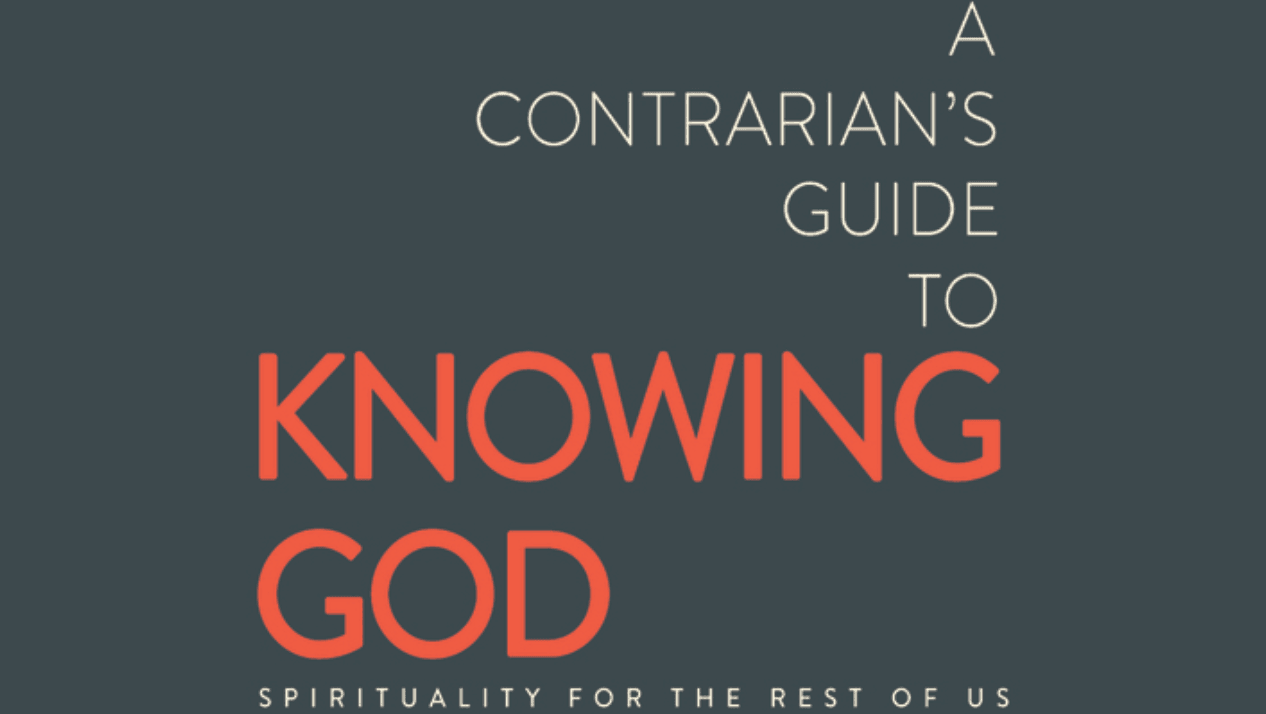 Men's Summer Study
Starting June 2nd
This 5 Week study will take place each Tuesday beginning June 2nd and take place in a group leader's home. You can also sign on with the Zoom app. The times will be from 6:30pm - 8pm.
We hope that you will all take part in this study in order to learn more about who God is and how He is working on our lives as Christian men.
Need Prayer?
We would love to pray with you! Let us know how we can do that!
*If you have any questions, please contact Greg Henson at greg@412church.org or Glen Petton at glen@412church.org