Meet our Staff
Say hello to the Staff team at 4|12 Church. Got questions for the lead team at 4|12?
Contact us by clicking here.
Operations/Media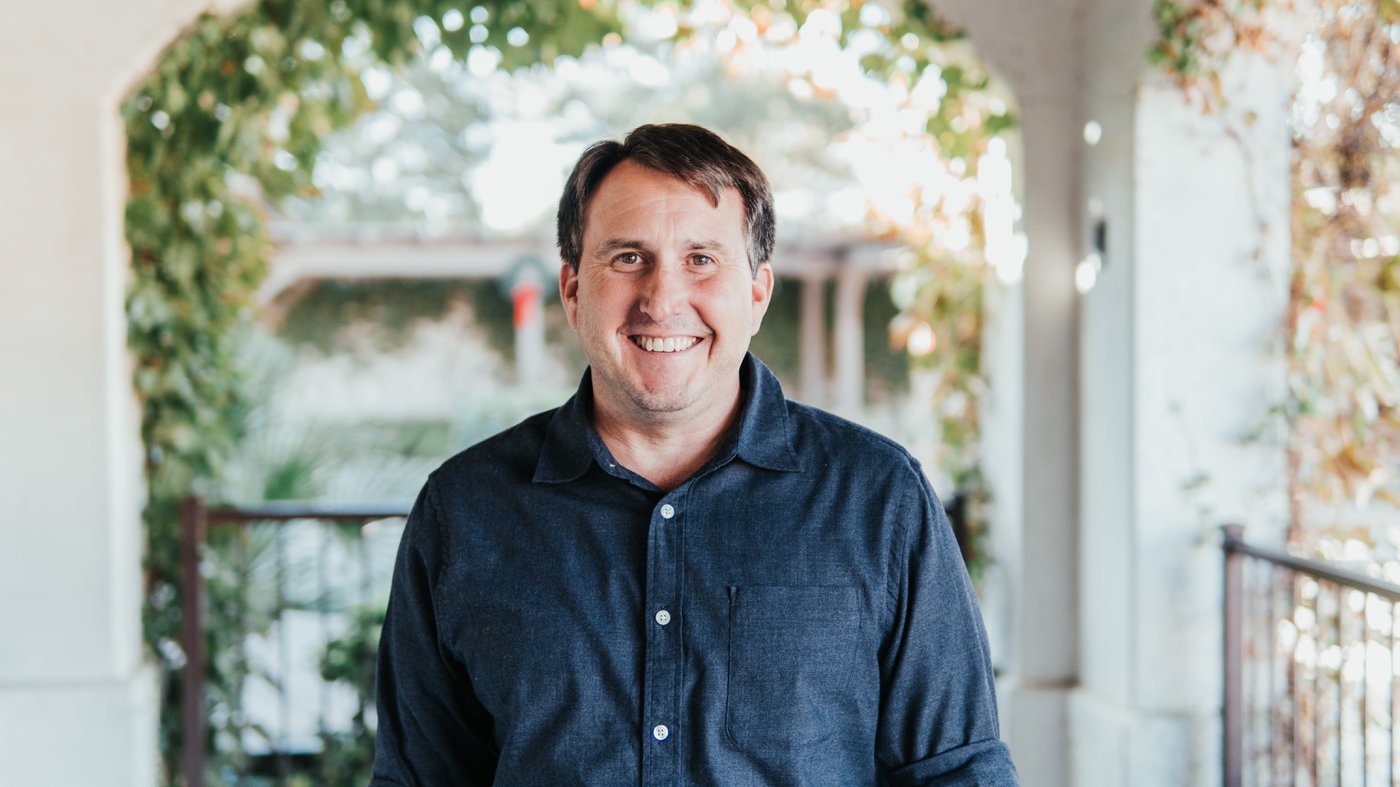 Elder Jeff began attending 412 Church in Early 2015 and was immediately called by the Lord to start serving in different ministries. While attending 412 church he met and fell in love with Danielle and they are now happily married. Jeff brings over 20 years of management experience along with a strong commitment to the valley. He is excited to be on staff and above all is grateful and looking forward to serving the congregation in any way he can.
Kids Ministry Director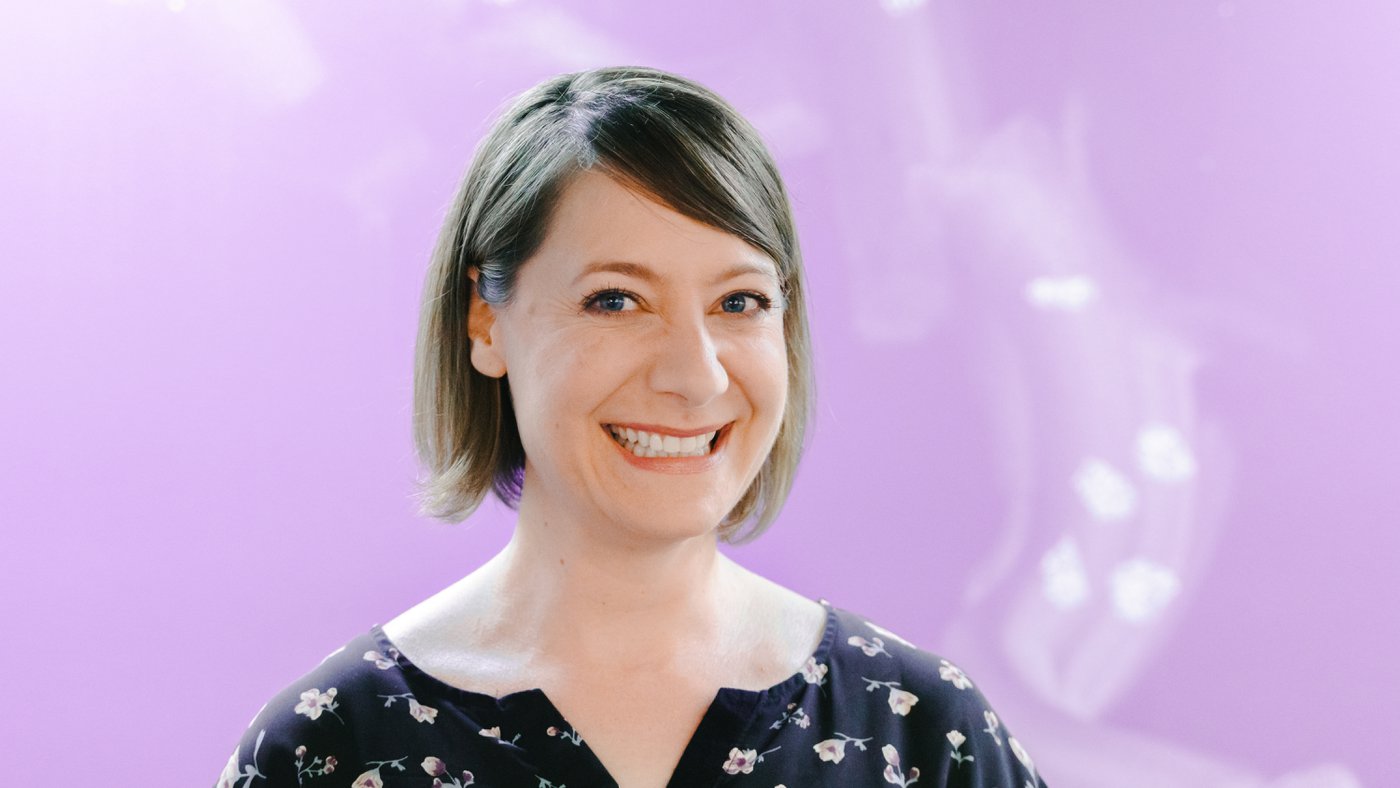 Bekah was born and raised in the Hemet/San Jacinto Valley and has over 18 years of experience in Children's Ministry. Bekah and Michael have been married for 20 years and have 2 sweet daughters.
Nursery Coordinator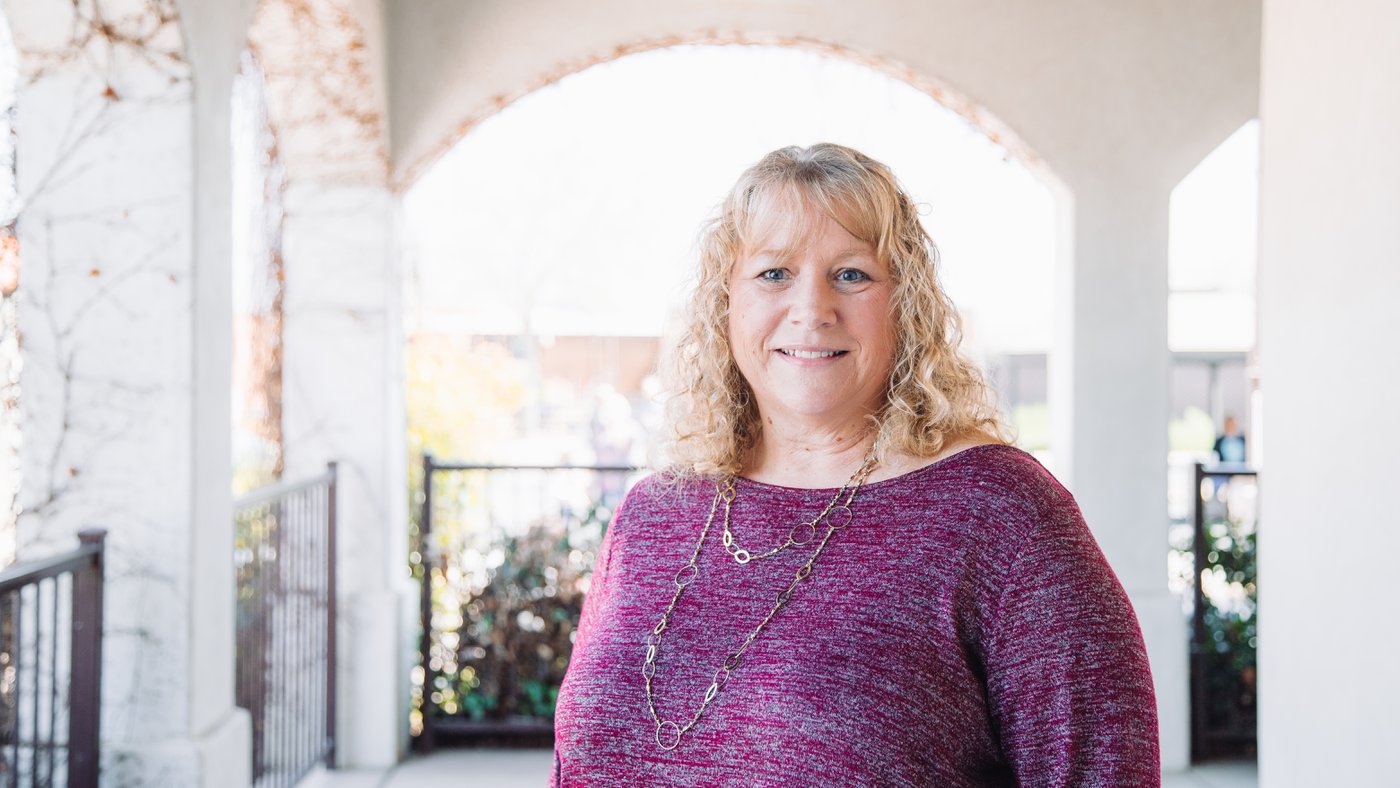 Praise/Worship Director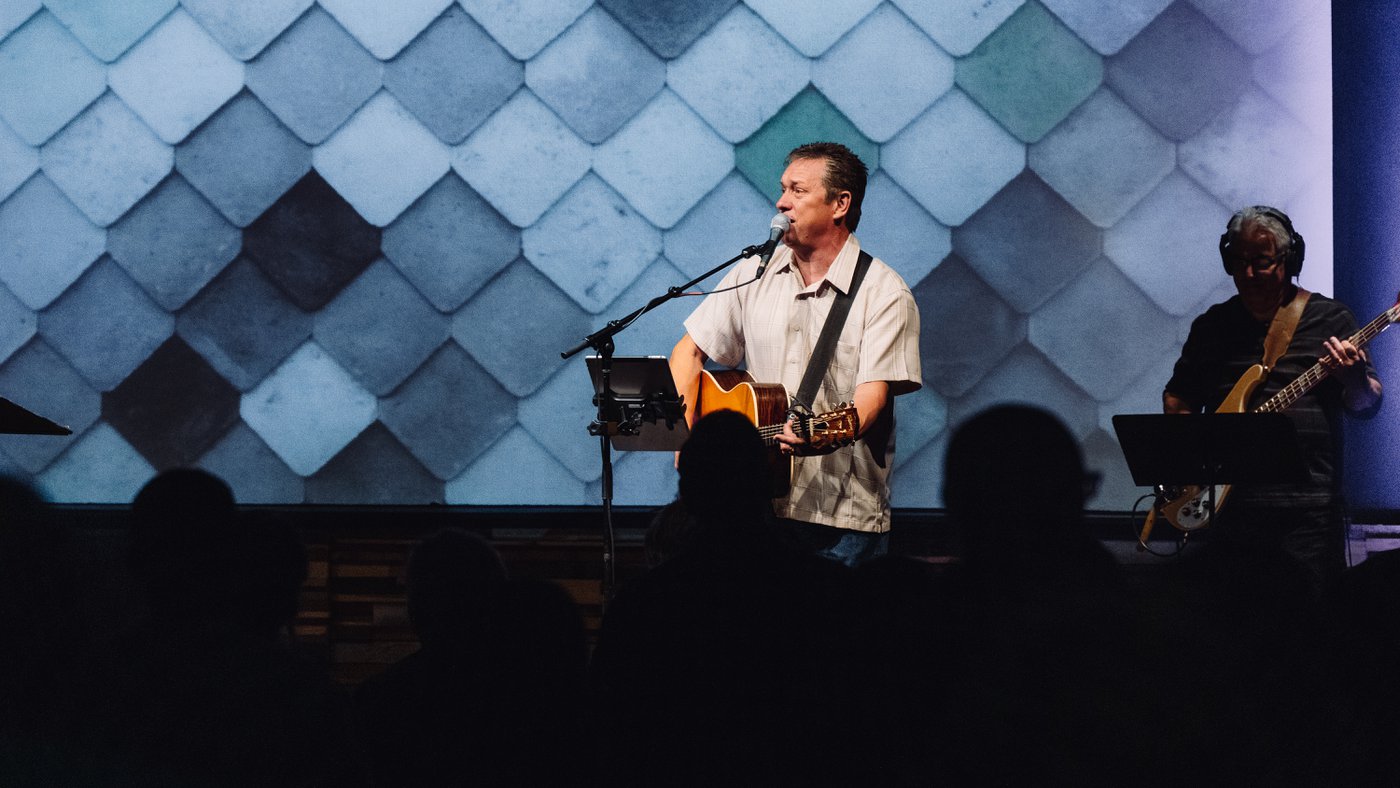 Event Coordinator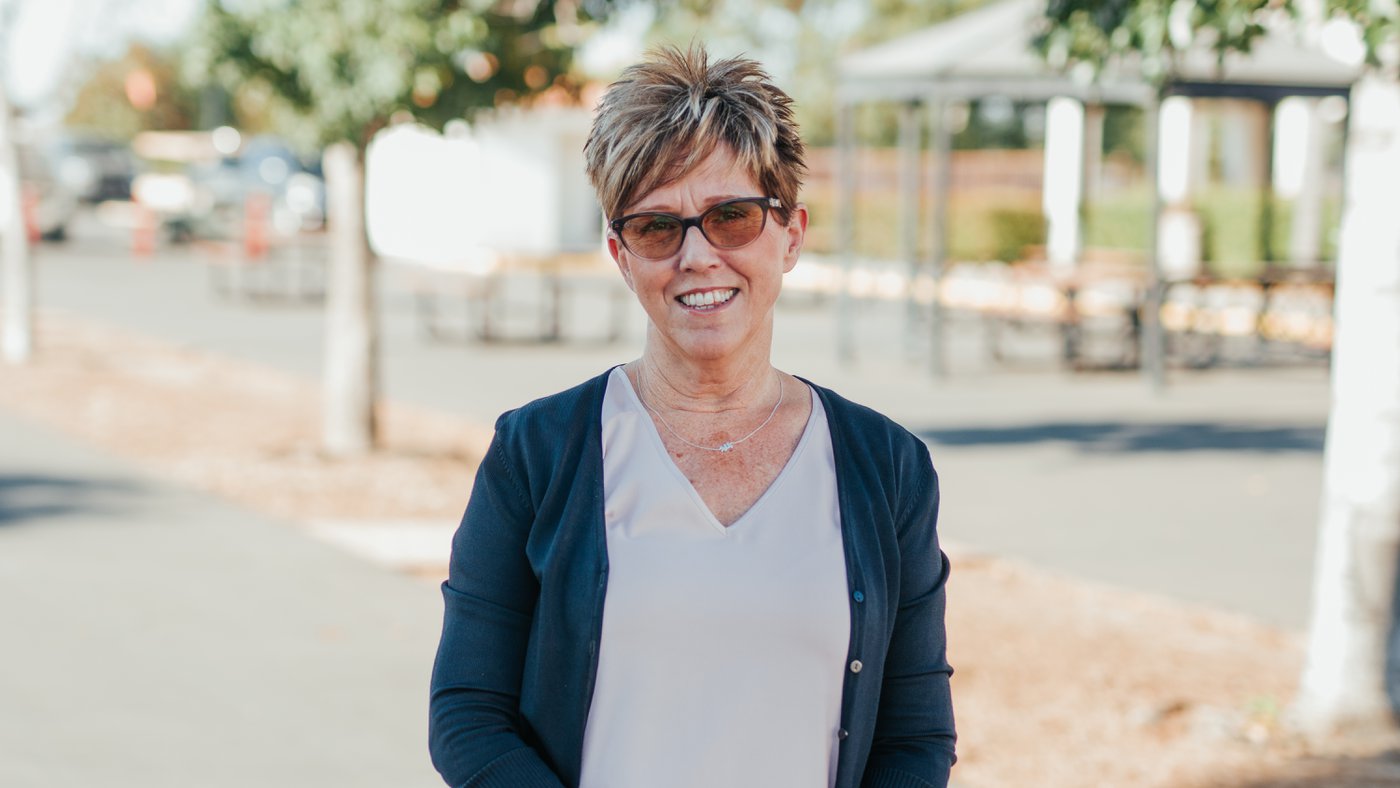 Jr. High Ministry Leader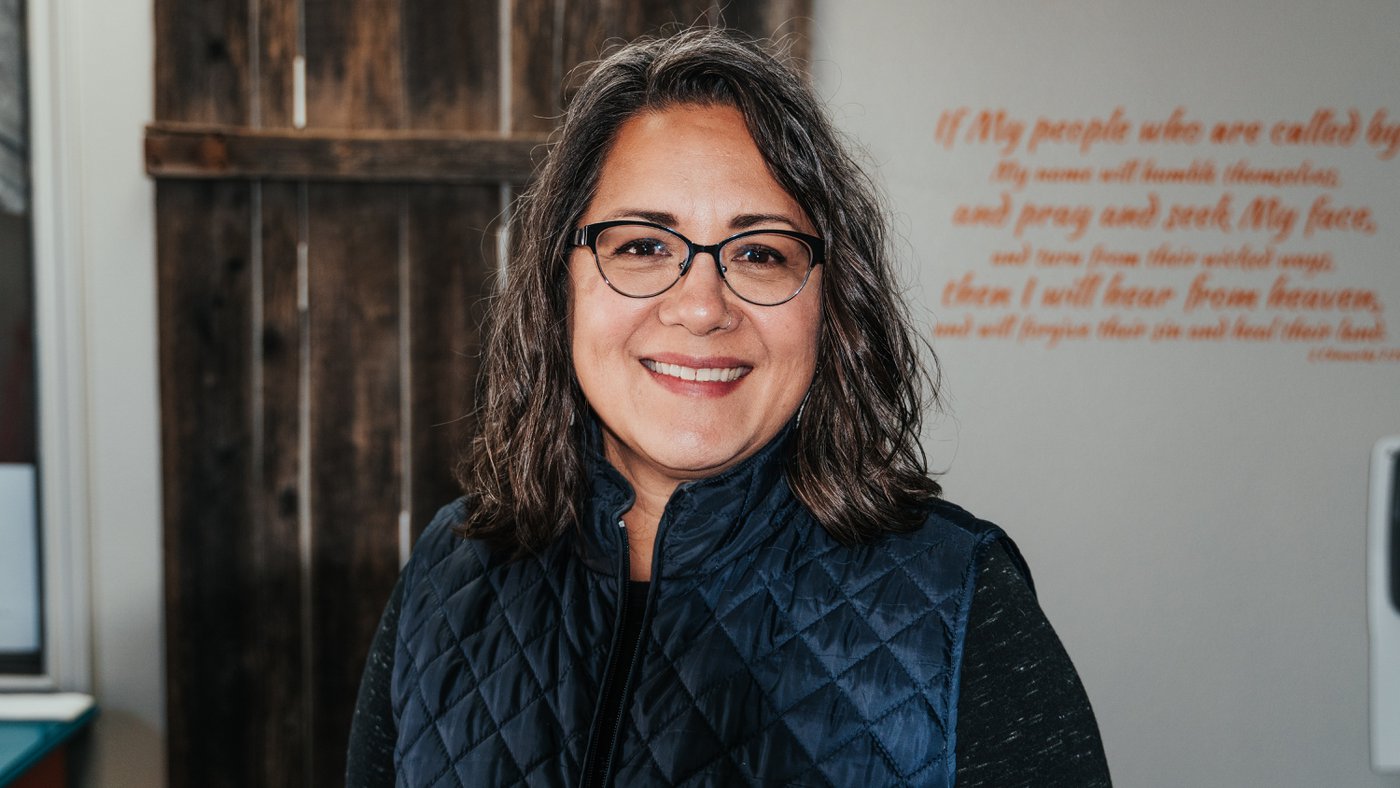 Office Manager / Administrative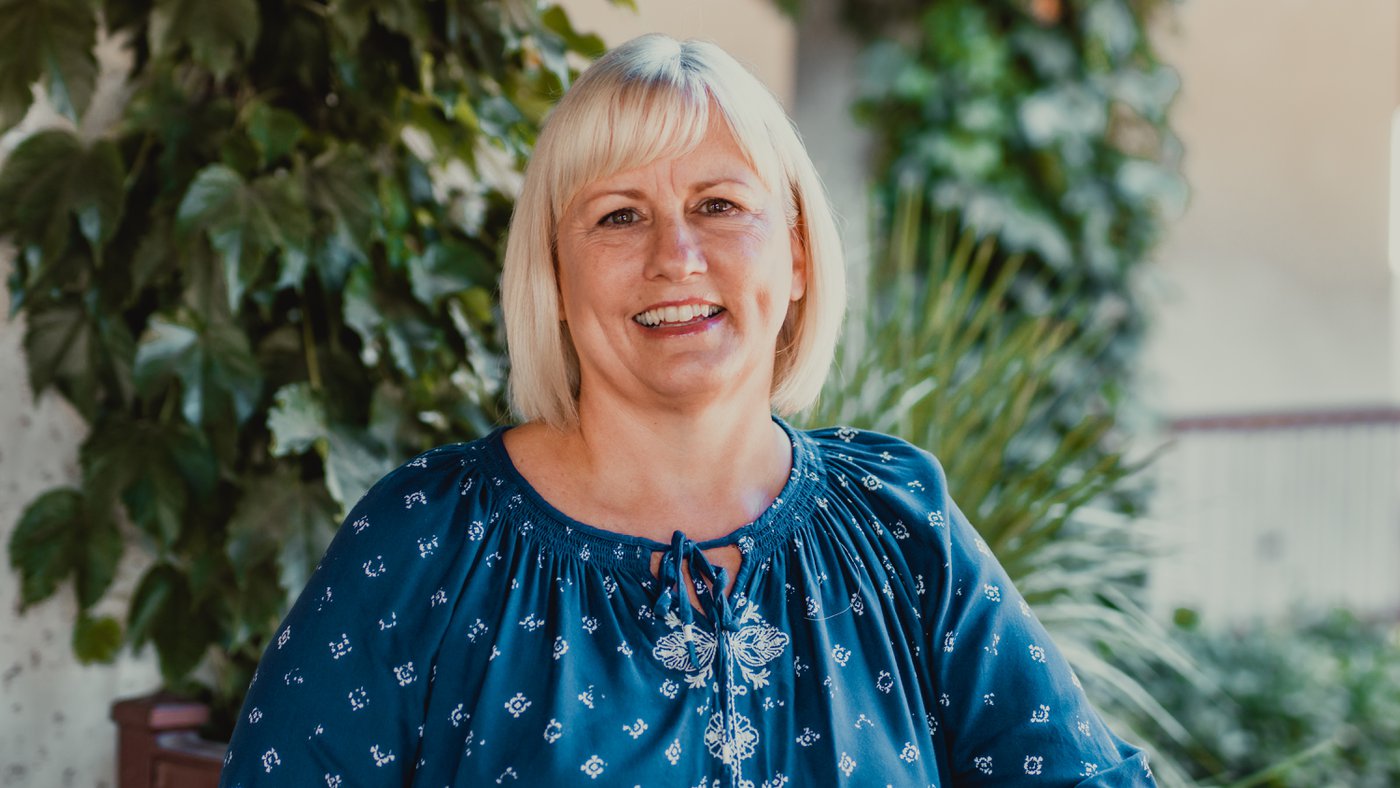 Administrative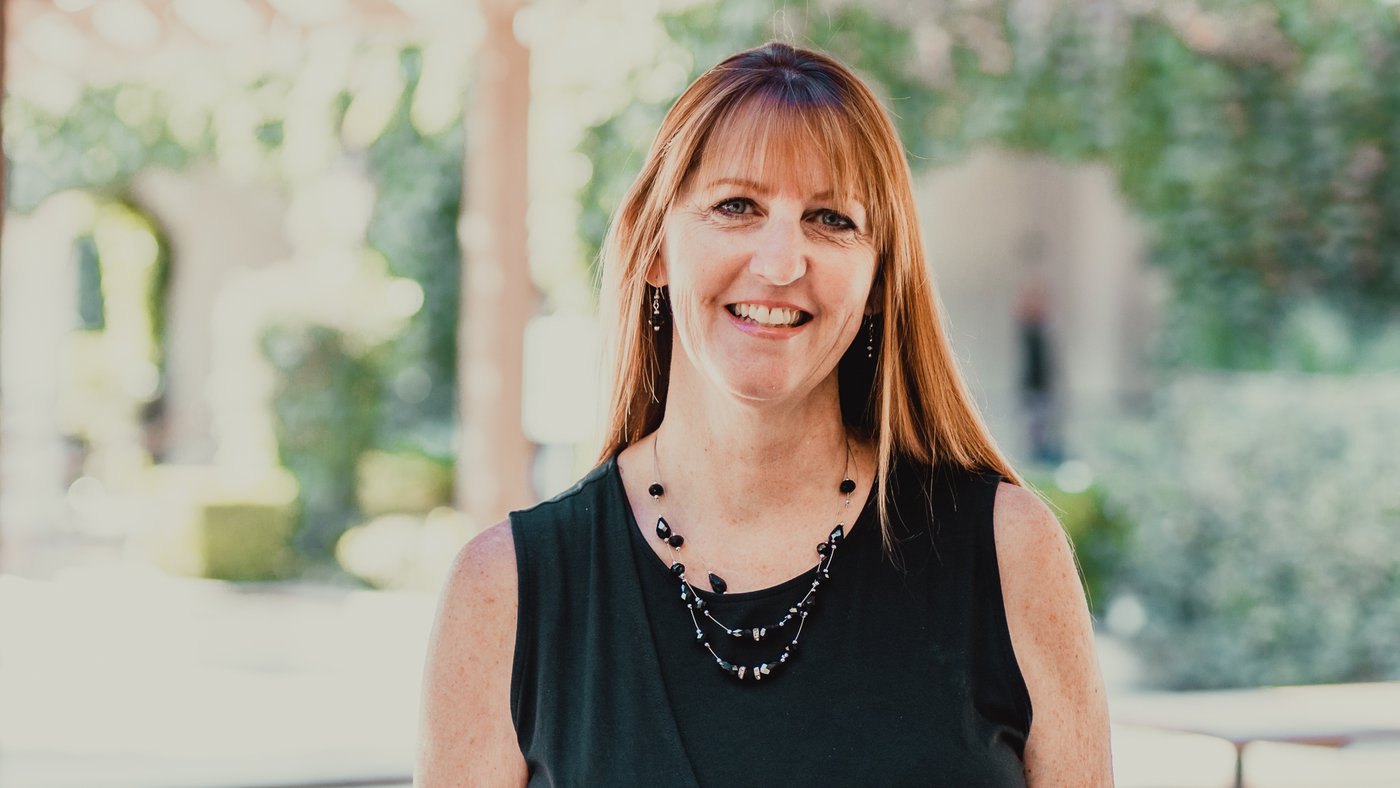 Front Office Receptionist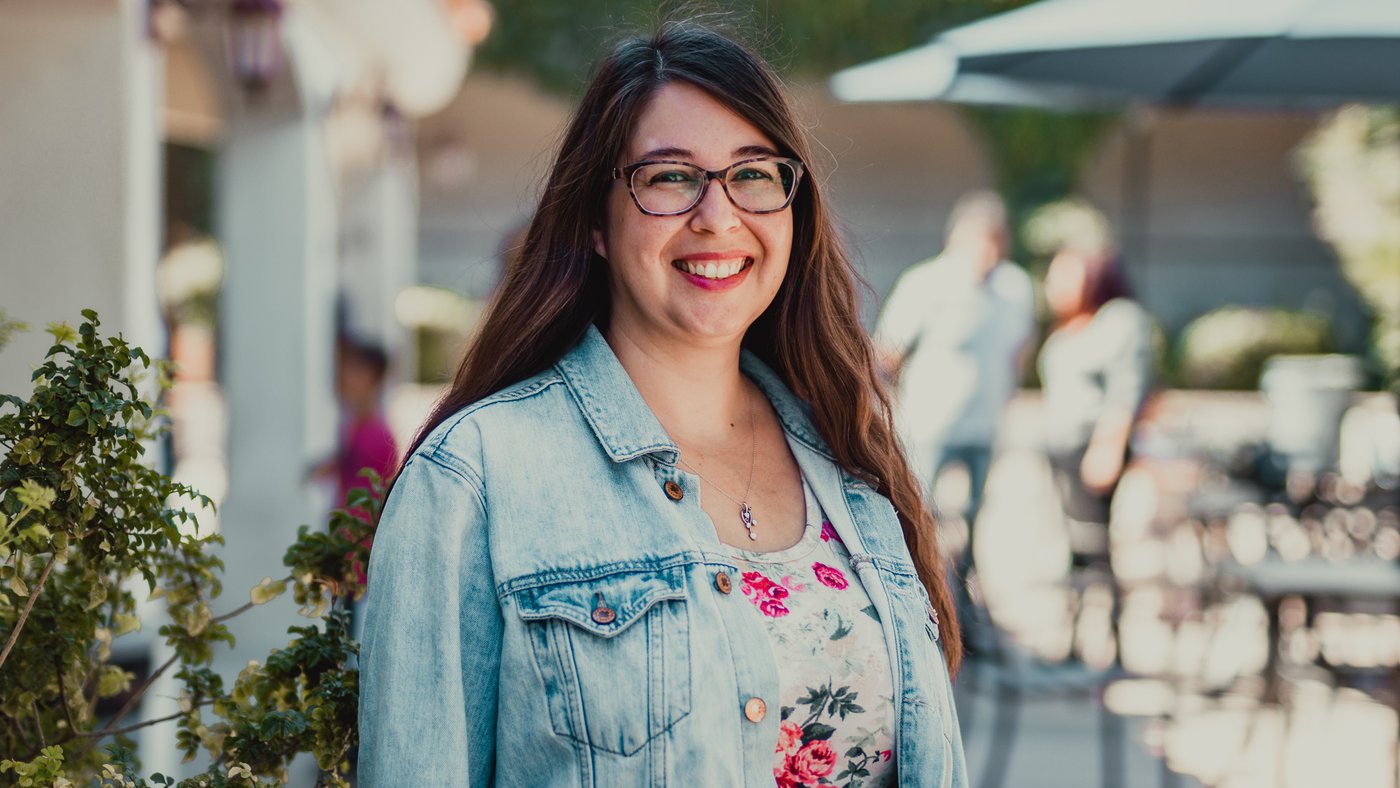 Bookstore Manager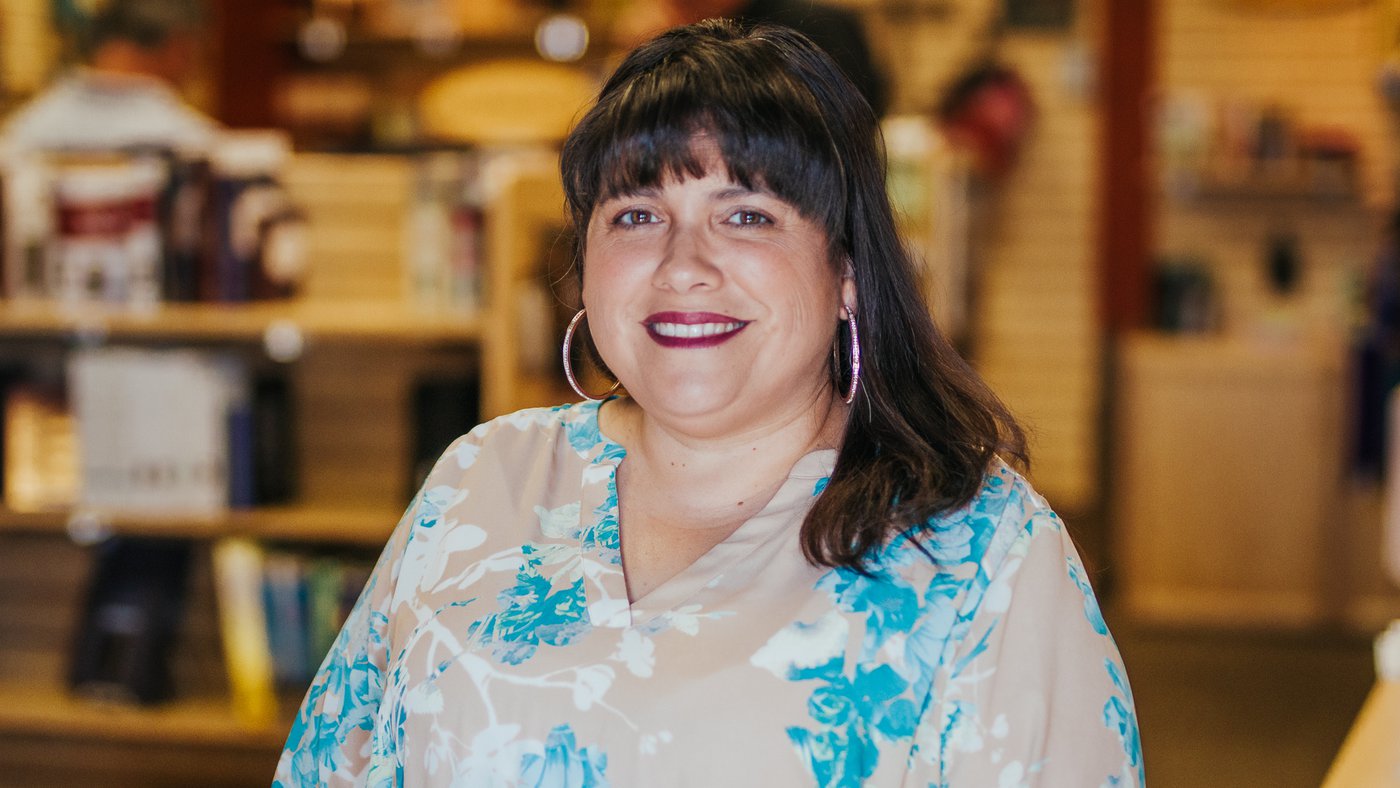 Media Director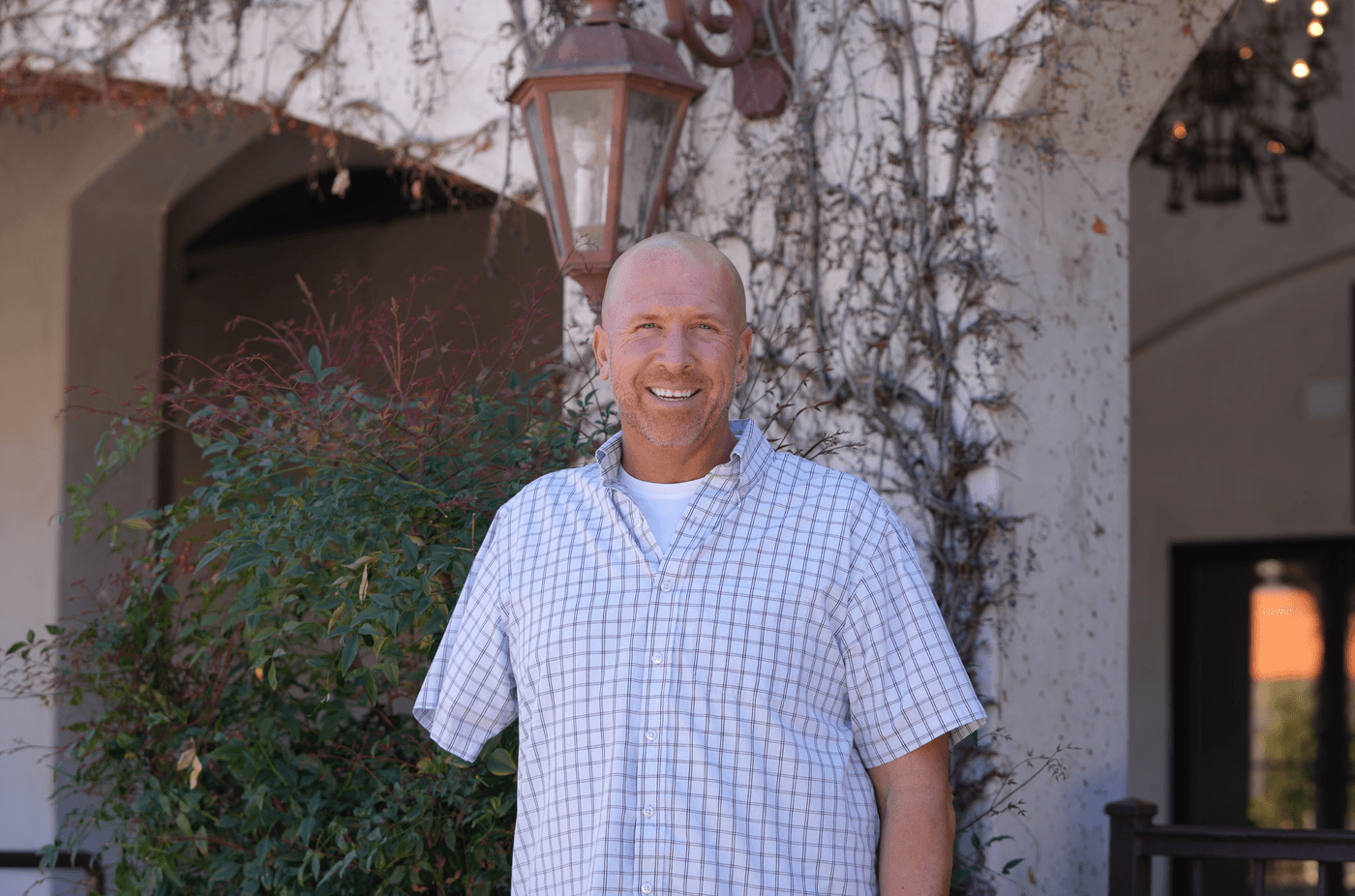 Facilities / Maintenance