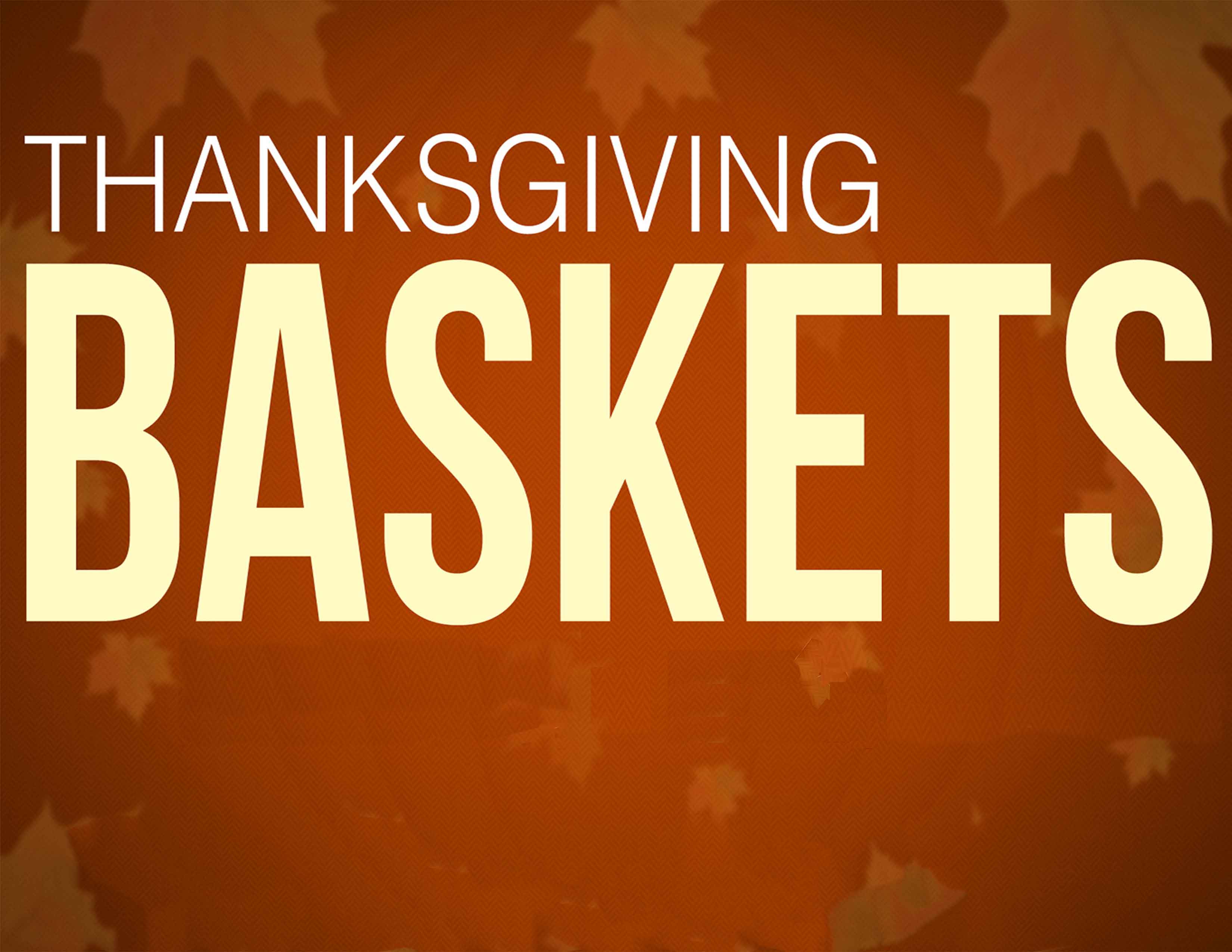 HELPING 4|12 FAMILIES IN NEED!
Who | Our Church Family
When | November
Where | 4|12 Church San Jacinto
Every November we gather with our family and loved ones to give thanks for who God is and for all God has done through His Son Jesus!
We also get an opportunity to help our 4|12 families who would otherwise not be able to afford a Thanksgiving Meal. We do this by donating different Thanksgiving Meal items and putting them together for those who are in need! See how you can be apart of this amazing time!
--------------------
HOW YOU CAN HELP!
Donate different items needed here at the church throughout the week (items listed below)
ITEMS NEEDED
• Turkey's (10 - 12 lbs)
• Potatoes (5 lbs bag)
• Rolls (12 pack)
• Cranberry Sauce (canned)
• Boxed Stuffing
• Pumpkin Pies (ready made)
• Chicken Broth (canned)
• Onions (bagged)
• Turkey Gravy (packets)
• Canned Vegetables (green beans / peas / carrots)
You can drop off your items anytime during the week at our front office! Monday through Thursday from 9:00AM to 5:00PM! You can also drop them off Sunday Mornings!
JOIN US AS WE MAKE THIS THANKSGIVING ONE TO REMEMBER!