INTRODUCTION
At 4|12 Church we believe in providing our congregation with the right tools and resources to grow in Christ and become effective in their witness and walk. One of those tools is 4|12 University.
Classes are offered Wednesday nights, from 7:00 - 8:00 P.M., at 4|12 Church San Jacinto, and occur on a rotational, four-week semester basis.
We encourage all who would like to grow in their understanding and relationship with Jesus, to join us in person or online.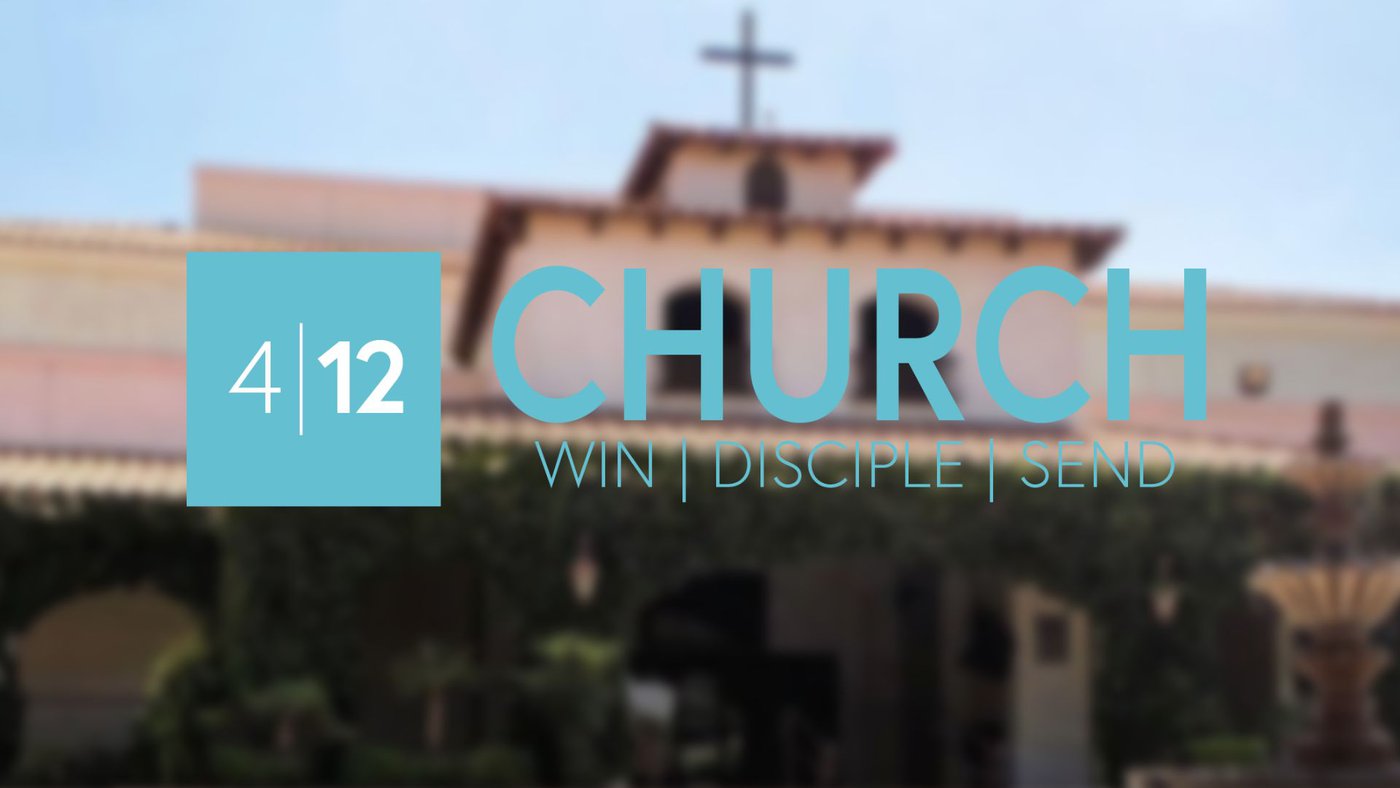 CURRENT CLASS
How Dare You! will run from August 23, 2023 to September 13 , 2023.