4|12 LIFEGROUPS
living in community | living as a family
Church is not what we do on Sundays and Wednesdays. Church is what we are because we are the Church!
2020 LifeGroup Sessions & SignUp Dates
Winter Session | January 13th - March 28th
Sign up period 12/15/19 - 1/13/20
Spring Session | May 11th - July 25th
Sign up period 4/19/20 - 5/11/20
Fall Session | August 31st - November 14th
Sign up period 8/9/20 - 8/31/20
LifeGroup Resources
Let us know a little bit about you and we will keep you informed when we meet and what events we have coming up!
Join Our Facebook Group!
4|12 Life Groups
Closed group · 44 members
Meet our LifeGroup Leaders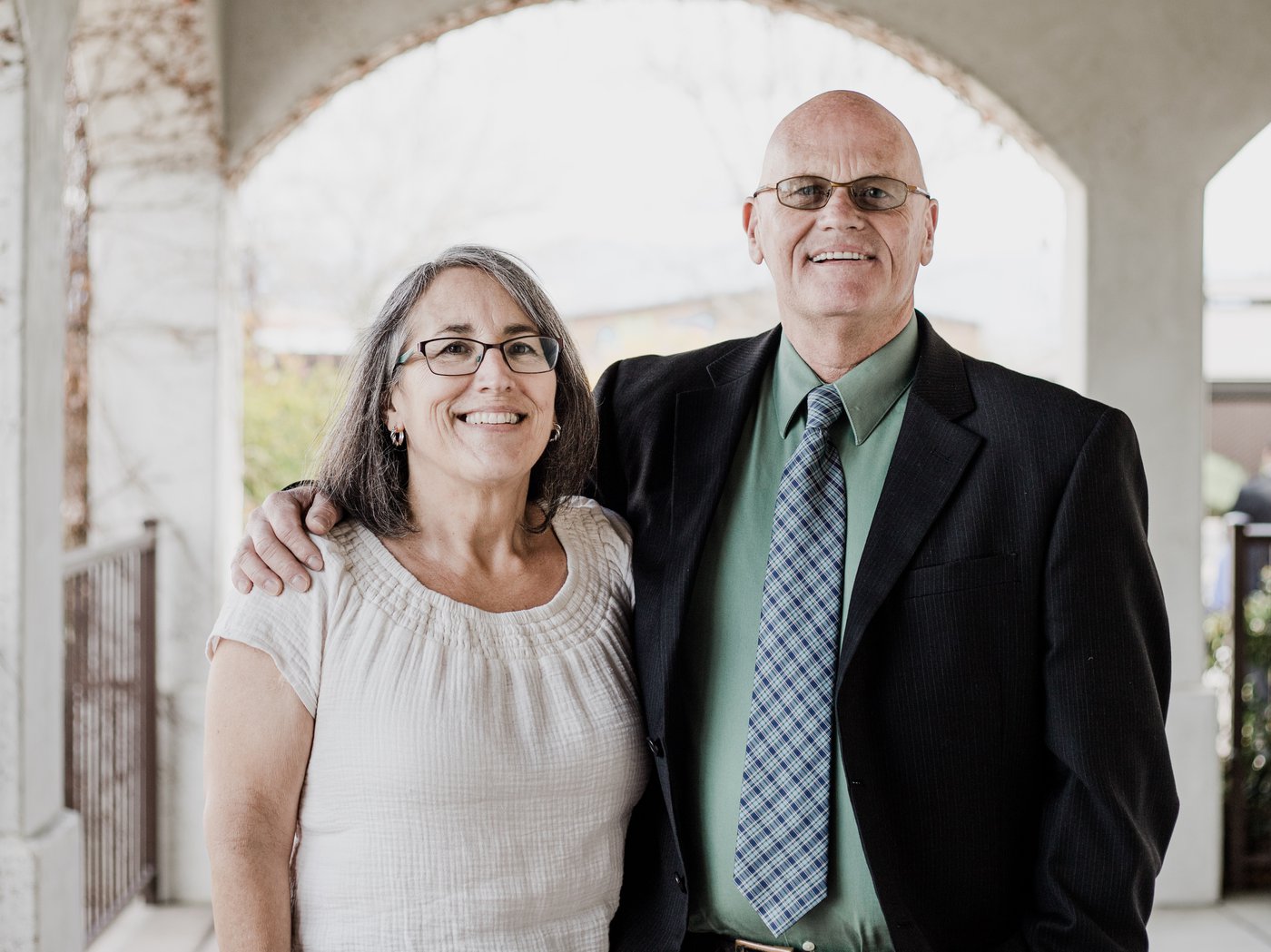 Pastor Thomas and his wife Andrea