4|12 MEN'S MINSTRY
What will I find on this page?
On this page, you will be able to...
Find Bible Studies (to stay encouraged throughout the week)
Events
Ask for prayer (We will have a prayer request form at the bottom of the page that will go out to all our Pastors, Elders, and Prayer team!)
We want you to know that whether on campus or online you belong here to the 4|12 Family!
-----------------------------
------------------------------
Join Our Facebook Group!
4|12 Men's Groups
Closed group · 112 members
---------------------------------
Events: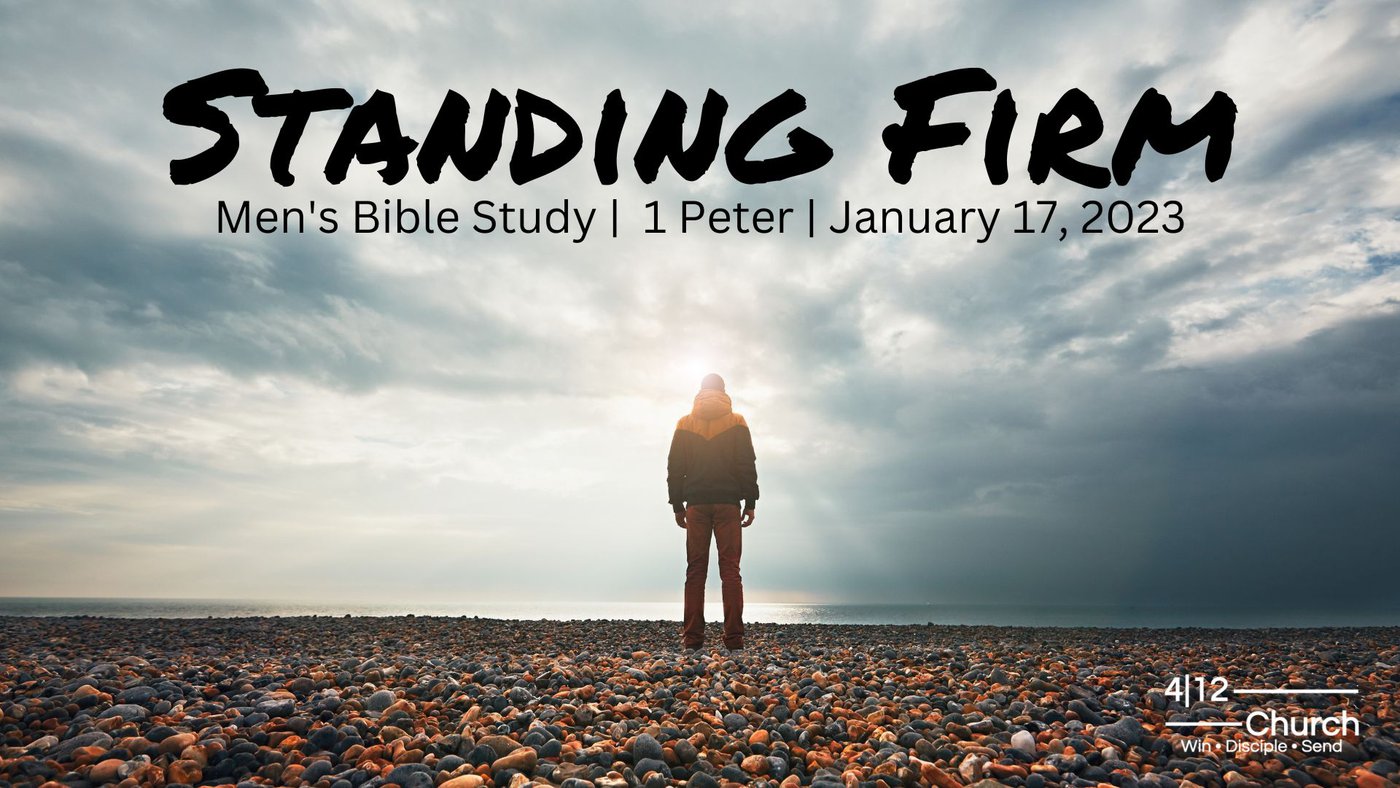 Attention Men!!!
The 4|12 Men's Ministry is excited for the Winter 2023 Men's Bible Study sessions as we begin The Book Of 1 Peter, chapters 1 and 2.
This Bible Study is set up to help you know and learn How To Stand Firm in your Christian Walk!!!
Our Winter Session begins on Tuesday night, January 17th, at 7:00 pm, in the Fellowship Hall. On March 28th we will finish the Winter Session in the Fellowship Hall. The rest of our meetings will take place in group leader's homes in the valley.
This is a great time to grow closer to the Lord Jesus Christ in small groups and to start new relationships with the men of 4|12.
If you have any questions, please contact Pastor Thomas at thomas@412church.org
We look forward to this season and what God would have for each of us!!!
No Childcare is available.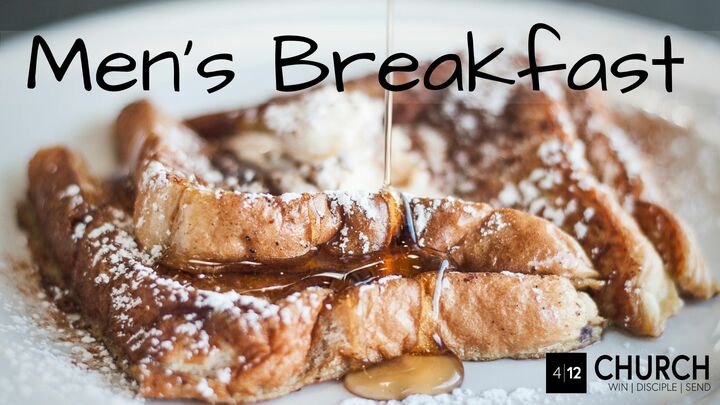 Calling All Men!!!
Bring your sons, bring your dads, bring your friends, bring your neighbors, bring anyone who needs Jesus!!!
You are all welcome to come out on Saturday, March 25th @ 7:30 AM at 4|12 Church | San Jacinto
Join us in the Fellowship Hall to hang with the guys, have some food, worship the Lord & listen to a message from God's Word!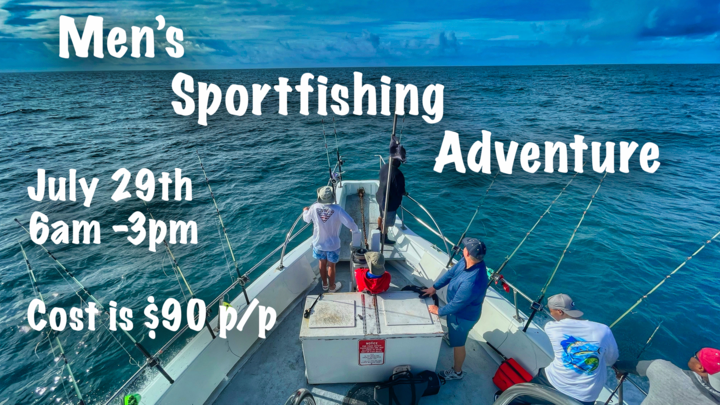 Attention Men!
4|12 Church has chartered a fishing vessel out of Dana Point. Please sign up and mark your calendars for this event, there are 45 spots available. The day of fishing will take place on July 29th and the ship will depart promptly at 6 am and return at 3 pm, please arrive between 5-5:30 am so that we are prepared to board the vessel.
The cost is $90.00 per person and you will need a fishing license plus equipment. a 1-day license is $19 and you can rent equipment for an additional $18. This is a men-only event, but you are welcome to sign up a family member or buddy as well.
------------------------------
Last year's Men's Retreat at Alpine Retreat and Camp in Blue Jay was three days of great learning, fellowship, and fun. The theme was BASIC TRAINING and focused on Enlisting, Encouraging, and Equipping the men to walk in Christ. The sermons are below for your edification.