4|12 MEN'S MINSTRY
What will I find on this page?
On this page, you will be able to...
Find Bible Studies (to stay encouraged throughout the week)
Events
Ask for prayer (We will have a prayer request form at the bottom of the page that will go out to all our Pastors, Elders, and Prayer team!)
We want you to know that whether on campus or online you belong here to the 4|12 Family!
-----------------------------
This weeks study:
------------------------------
Events: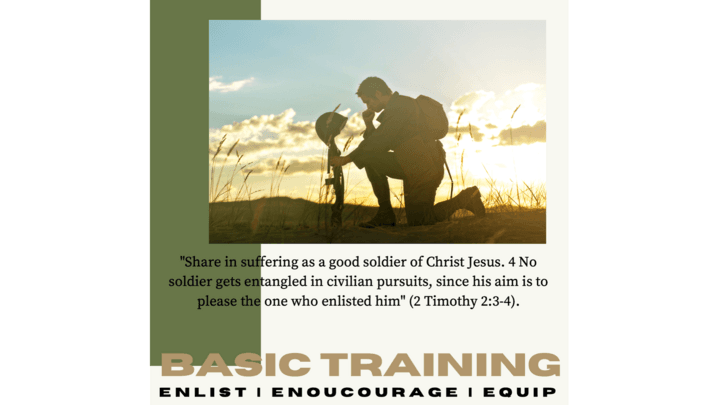 BASIC TRAINING | 4|12 Men's Retreat
Share in suffering as a good soldier of Christ Jesus. No soldier gets entangled in civilian pursuits, since his aim is to please the one who enlisted him.
2 Timothy 2:3-4 ESV
Men, we want you!
To join us for 3-days, October 7-9, 2022 for this years 4|12 Men's Retreat "Basic Training"
We will encounter times of worship, prayer, devotions, and teachings that will help us through the battles we all face on a daily basis and our hope is you will be Encouraged & Equipped to Enlist and Fight.
Who can join us:
Men (Single, Married, Widowed, Young or Old) sign up TODAY!
Entry Fee:
$195.00 (includes two nights' lodging, five meals, and some surprises.)
Where we will be trained:
The Alpine Retreat & Camp is located in the San Bernardino Mountains. (There are many activities you can participate in such as a pool tournament, foosball, basketball, and hiking. Or take a nap and enjoy some quiet time.)
SPECIAL ATTENTION:
We only have 60 spots so be sure to sign up early to reserve your spot at the 2022 4|12 Church Men's Retreat. Should you choose to enlist, you will be encouraged and equipped to fight.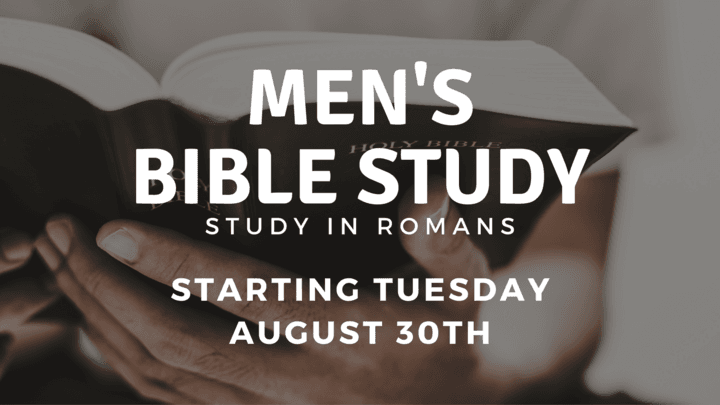 Attention Men!!!
the 4|12 Men's Ministry is excited for the Fall 2022 Men's Bible Study sessions as we will be completing The Book Of Romans chapters 13-16.
Our Bible Study is set up to help you know and learn How To Live a Christian Life!!!
Our Fall Session will begin on Tuesday night at 6:30 pm, in the Fellowship Hall on August 30th, and will also finish in the Fellowship Hall on November 1st. The rest of our meetings will take place in group leader's homes in the valley.
This is a great time to grow closer to the Lord Jesus Christ in small groups and to start new relationships with the men of 4|12.
If you have any questions, please contact Pastor Thomas at thomas@412church.org
We look forward to this season and what God would have for each of us!!!
No Childcare is available.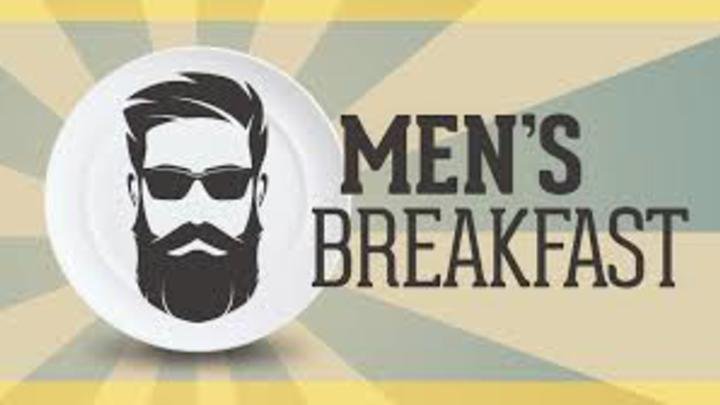 Calling ALL Guys!!!
Sons... Dads... Buddies... Bros... Dudes...
You are all welcome to come out on Saturday, November 5th @ 7:30 AM at 4|12 Church | San Jacinto
Join us in the Fellowship Hall to hang with the guys, have some food, & listen to a message from God's Word! Bring a friend and your Bible!