4|12 MEN'S MINSTRY
-----------------------------
EVENTS:
------------------------------
BIBLE STUDY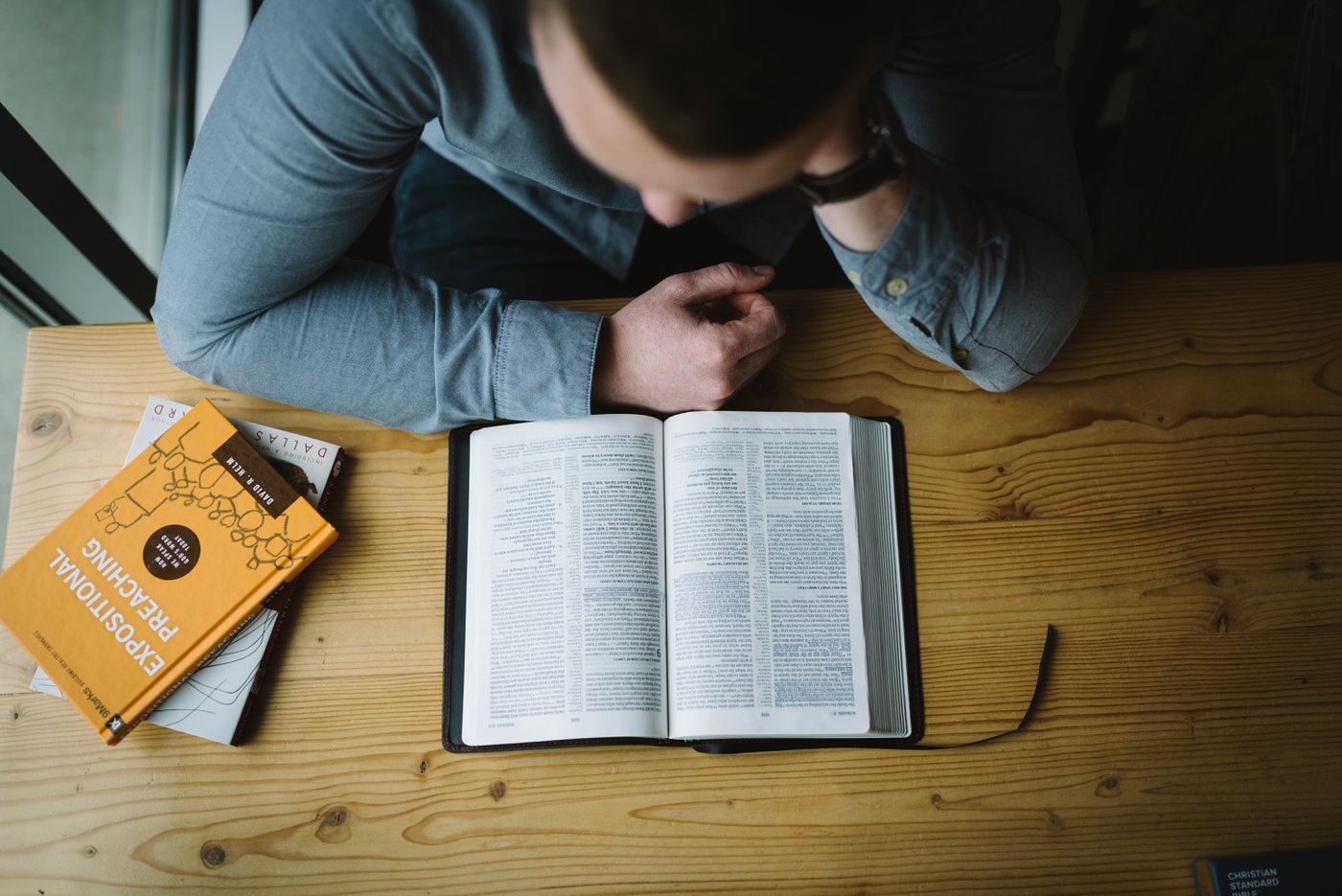 Men's Bible Study Sign Ups
(Starts September 10th)
The 412 Men's Ministry is excited for the 2019/2020 Men's Bible Study session as we will be looking at Esther & Nehemiah! We will be meeting on Tuesday nights at 7:00 pm, in the Fellowship Hall.
This is a great time to grow closer to the Lord Jesus Christ and to start new relationships with the men of 4|12 Church. Sign up today by clicking the link below!
__________________________
===================================
*If you have any questions, please contact Greg Henson at greg@412church.org or Glen Petton at glen@412church.org