4|12 MEN'S MINSTRY
What will I find on this page?
On this page, you will be able to...
Find Bible Studies (to stay encouraged throughout the week)
Events
Ask for prayer (We will have a prayer request form at the bottom of the page that will go out to all our Pastors, Elders, and Prayer team!)
We want you to know that whether on campus or online you belong here to the 4|12 Family!
-----------------------------
This weeks study:
------------------------------
Events:
MEN'S OFF-ROAD FAMILY ADVENTURE
OCOTILLO WELLS
Hey Guys,
This is NOT a men-only event, you may bring your wives & kids!
If you like camping in the desert, off-road vehicles, or just hanging out for fellowship––then this event is for you!!!
It starts Friday afternoon on April 22nd at 3 PM and ends on Saturday, April 23rd around 3 PM.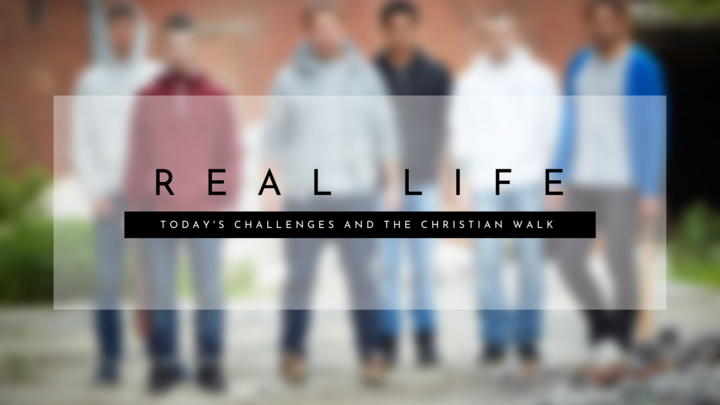 Real Life // Men's Bible Study
May 31st

What's up, Guys!
As Christians do we still have to deal with today's challenges? I'd say, that as Christian men, we face an even greater battle. That's real life! So, how are we supposed to live victoriously in a fallen world?
A victorious life is only possible through Christ and in this five-part study, we'll tackle real-life subjects like Pornography, Having an Undisciplined Mind, Ministry at work, and Servanthood. These studies are essential for every Christian man who seeks to live out his faith in real life. Are you ready to make your Sunday-morning intimacy and victory last all week?
Please join us in the Fellowship Hall from 6:30 - 8:00 PM on the following dates: May 31st, June 7th, 21st, 28nd, and July 5th.
Sign up and be prepared to live out everything you learn!!!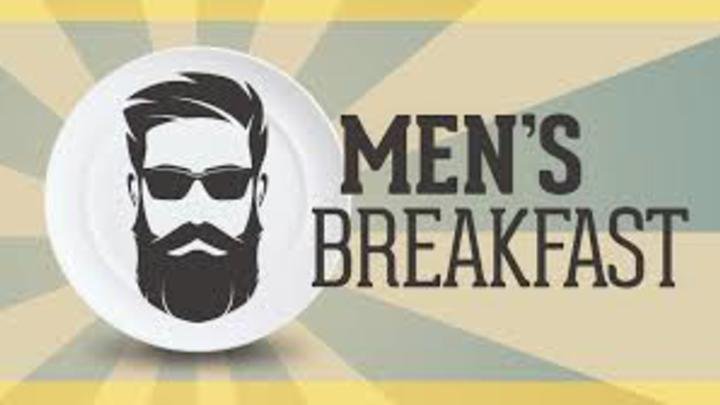 Calling ALL Guys!!!
Sons... Dads... Buddies... Bros... Dudes...
You are all welcome to come out on Saturday, July 9th @ 7:30 AM at 4|12 Church | San Jacinto
Join us in the Fellowship Hall to hang with the guys, have some food, & listen to a message from God's Word! Bring a friend and your Bible!