4|12 MEN'S MINSTRY
What will I find on this page?
On this page, you will be able to...
Find Bible Studies (to stay encouraged throughout the week)
Events
Ask for prayer (We will have a prayer request form at the bottom of the page that will go out to all our Pastors, Elders, and Prayer team!)
We want you to know that whether on campus or online you belong here to the 4|12 Family!
-----------------------------
------------------------------
Join Our Facebook Group!
4|12 Men's Groups
Closed group · 112 members
---------------------------------
Events:
------------------------------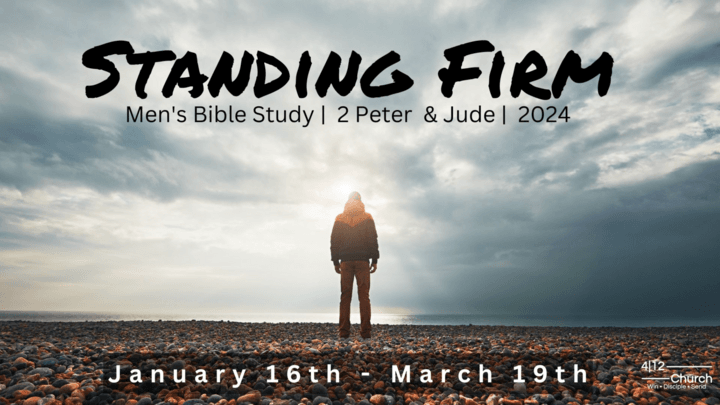 Attention Men!!!
the 4|12 Men's Ministry is excited for the Fall 2023 Men's Bible Study sessions as we will be continuing in the Book of 1 Peter 3-5.
Our Bible Study is set-up to help you know and learn How To Stand Firm even under the trials and persecutions of the Christian Life
Our Winter Session will begin on Tuesday night from 7-8:30pm, in the Fellowship Hall on January 16th, and will also finish in the Fellowship Hall on March 19th. The rest of our meetings will take place in group leaders homes in the valley from 6:30-8pm.
This is a great time to grow closer to the Lord Jesus Christ in small groups and to start new relationships with the men of 4|12.
There is a $5.00 charge to cover the cost of materials
If you have any questions, please contact Pastor Thomas at thomas@412church.org
We look forward to this season and what God would have for each of us!!!
No Childcare available.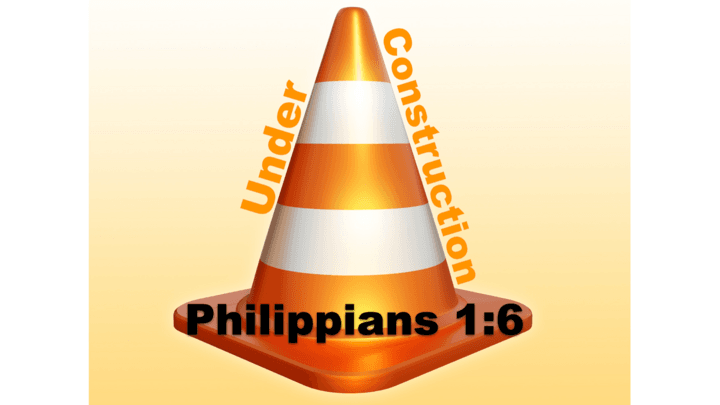 Under Construction . 4|12 Men's Retreat
"Being confident of this very thing, that He who has begun a good work in you will complete it until the day of Jesus Christ"
Philippians 1:6
Building-up one another!
Videos from the three main sessions are below. Enjoy!