4|12 MEN'S MINSTRY
What will I find on this page?
On this page you will be able to...
Find Bible Studies (to stay encouraged throughout the week)
Events
Ask for prayer (We will have a prayer request form at the bottom of the page that will go out to all our Pastors, Elders, and Prayer team!)
We want you to know that whether on campus or online you belong here to the 4|12 Family!
-----------------------------
This weeks Bible Study:
------------------------------
Events: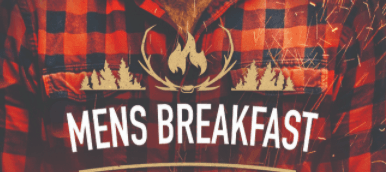 Men's Breakfast
November 13
Calling ALL Guys!!!
Sons... Dads... Buddies... Bros... Dudes...
You are all welcome to come out on Saturday, March 27th @ 7:30A at 4|12 Church | San Jacinto
Join us in the Fellowship Hall to hang with the guys, have some food, & listen to a message from the God's Word! Bring a friend and your Bible!