4|12 MEN'S MINSTRY
What will I find on this page?
On this page you will be able to...
Find Bible Studies (to stay encouraged throughout the week)
Events
Ask for prayer (We will have a prayer request form at the bottom of the page that will go out to all our Pastors, Elders, and Prayer team!)
We want you to know that whether on campus or online you belong here to the 4|12 Family!
-----------------------------
This weeks Bible Study:
------------------------------
Events: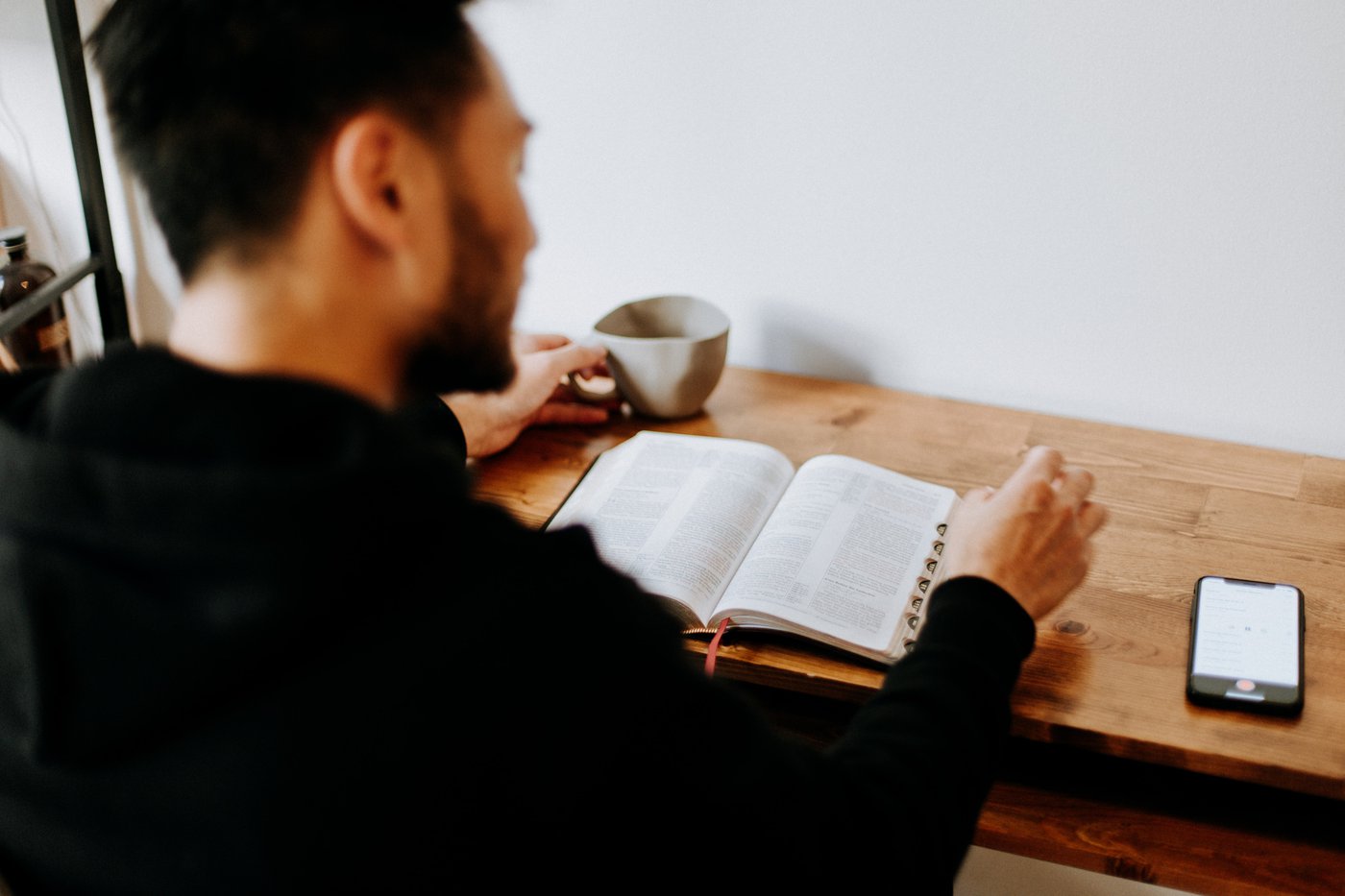 Men's Summer Study
June 1st
Did you know that God has created men to have incredible strength. But today's culture has hijacked masculinity, distorting strength into passivity and abuse.
In this 5-part video Bible study series, pastor Joby Martin invites men to embrace God's definition of masculinity and to step into His calling upon their lives to wield their strength on behalf of others. God has designed men to be protectors, providers, and defenders. When men act like men, everyone flourishes.
Please join us in the Fellowship Hall from 6:30 - 8:00PM on the following dates: June 1st, 8th, 22nd, 29th, and July 6th.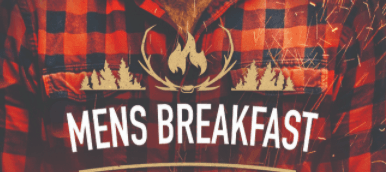 Men's Breakfast
July 10th
Calling ALL Guys!!!
Sons... Dads... Buddies... Bros... Dudes...
You are all welcome to come out on Saturday, March 27th @ 7:30A at 4|12 Church | San Jacinto
Join us in the Fellowship Hall to hang with the guys, have some food, & listen to a message from the God's Word! Bring a friend and your Bible!
Need Prayer?
We would love to pray with you! Let us know how we can do that!
*If you have any questions, please contact Pastor Thomas King at thomas@412church.org