4|12 WOMEN'S
Pray together. Play together.
What does this look like?
We believe is it important for us to grow in our faith together as sisters in Christ! We also believe it is also important that we have fun together! And we have amazing opportunities for both! Whether it's Bible Studies, Discipleship, or fun events to grow us closer together, you can find it all right here!
Women's Bible Study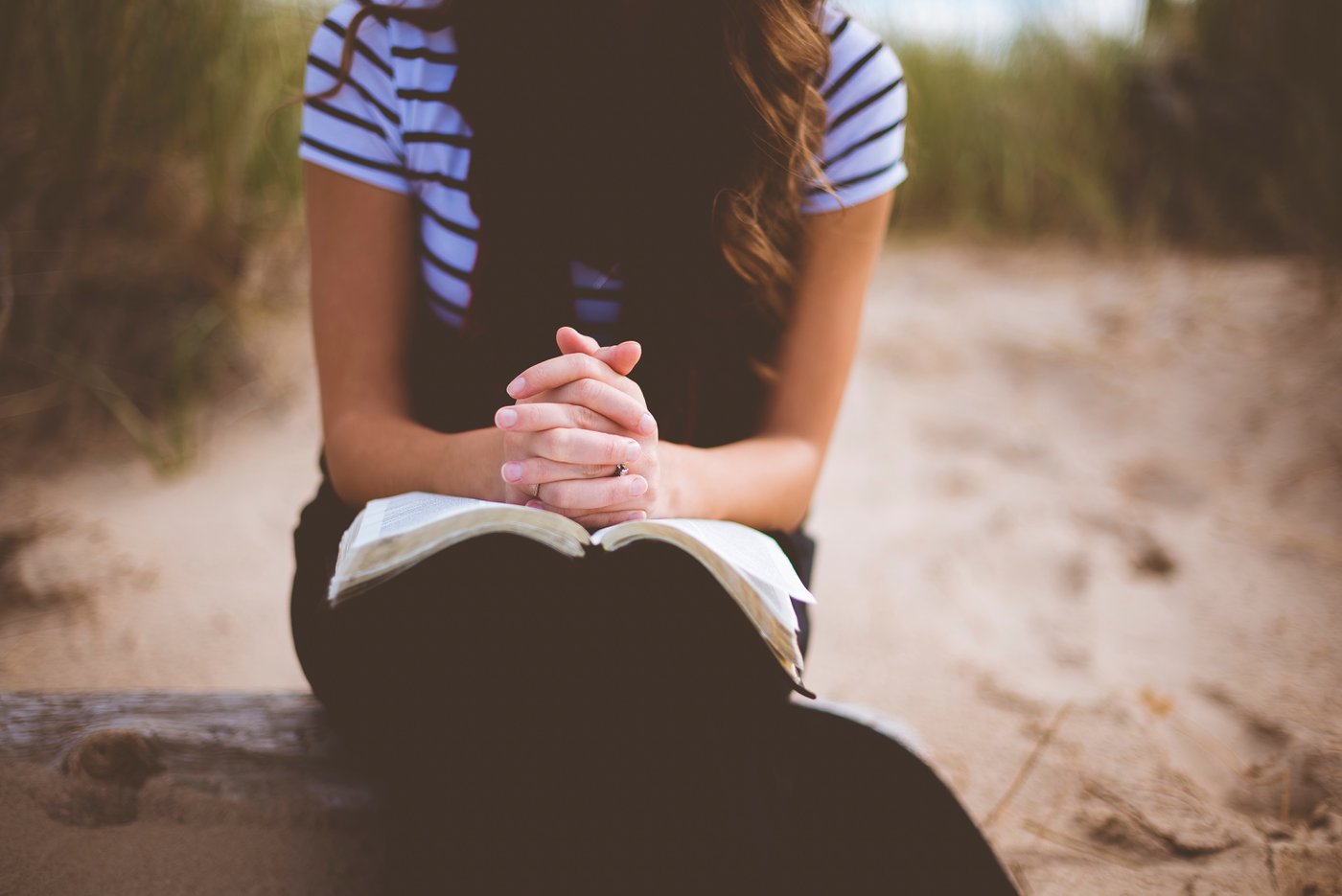 Women's Bible Study
(Starts September 10th)
Please join us for a wonderful time in God's Word as we go thru the book of Esther and Nehemiah this year. We meet at 9:00 AM Tuesday mornings for a time of worship, teaching and small group discussion. Also, this will be a great opportunity to get to know other women and have sweet fellowship. Remember to invite a friend! Sign Up today by click the link below!
_________________________
===========================================
*If you have any questions, please contact Shirl Petton at [email protected]
Heart To Heart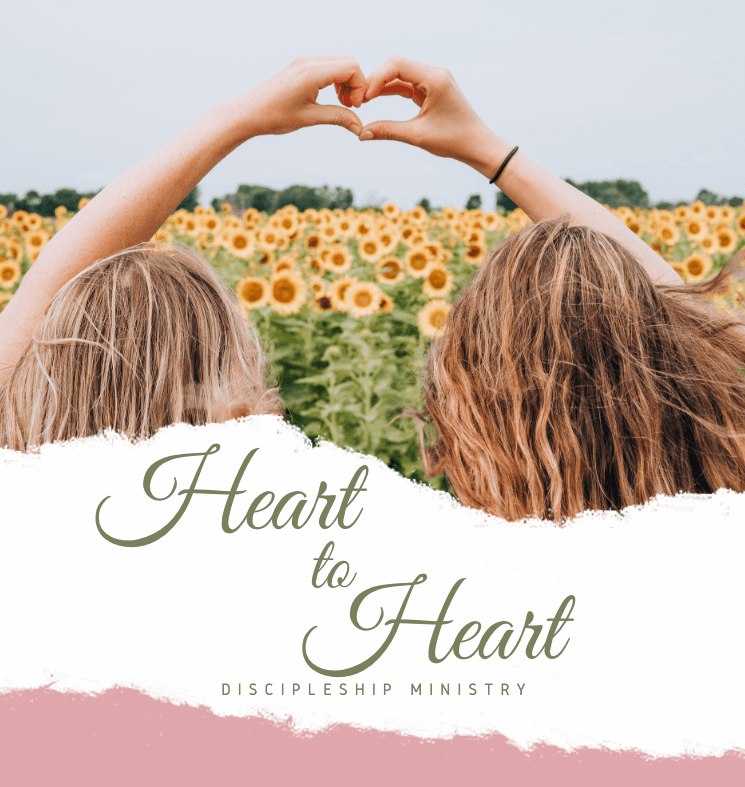 Heart To Heart
This ministry is designed for in-depth fellowship and accountability in small groups of women who meet on a monthly basis. It is a one year commitment to your group and group leader. You will be asked to read an assigned book and be prepared to discuss your reading when meeting monthly. Groups are assigned with 4-5 ladies who are willing to participate and remain together as a group for one full year beginning in January 2019.
______________
Sign up Sunday Mornings
L.I.F.T.
Ladies In Fellowship Together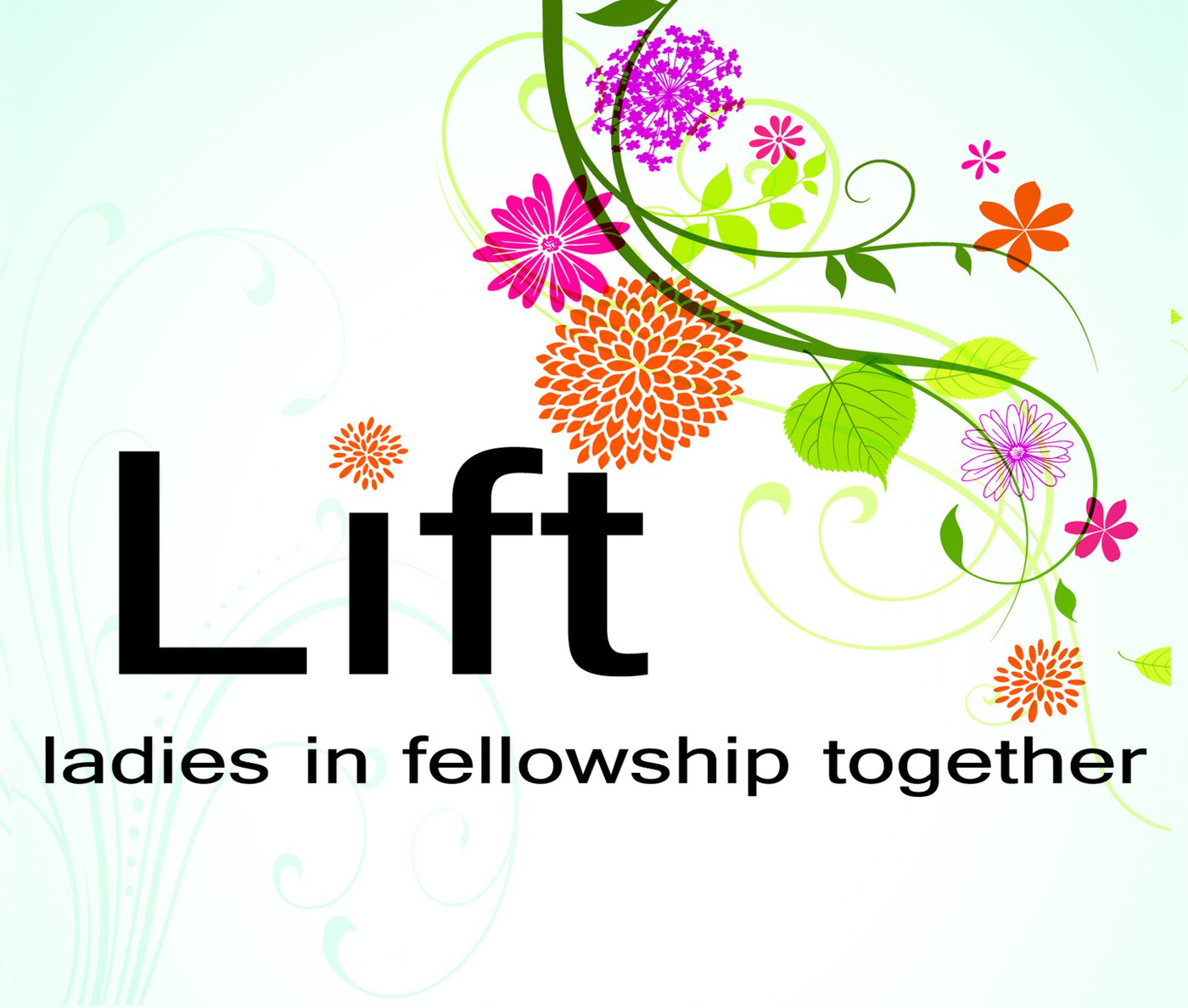 Ladies, you can join together with other ladies in community thru either Women's Bible Study on Tuesday Mornings, Small Group Disciple or fun LIFT events!
Events:
Let us know a little bit about you and we will keep you informed when we meet and what events we have coming up!
Meet our 4|12 Women's Leaders