4|12 COUPLES
When/where do we meet?
We meet every 1st & 3rd Monday, in homes around our Hemet / San Jacinto Valley! We meet for Bible study, fellowship, and fun!
EVENTS: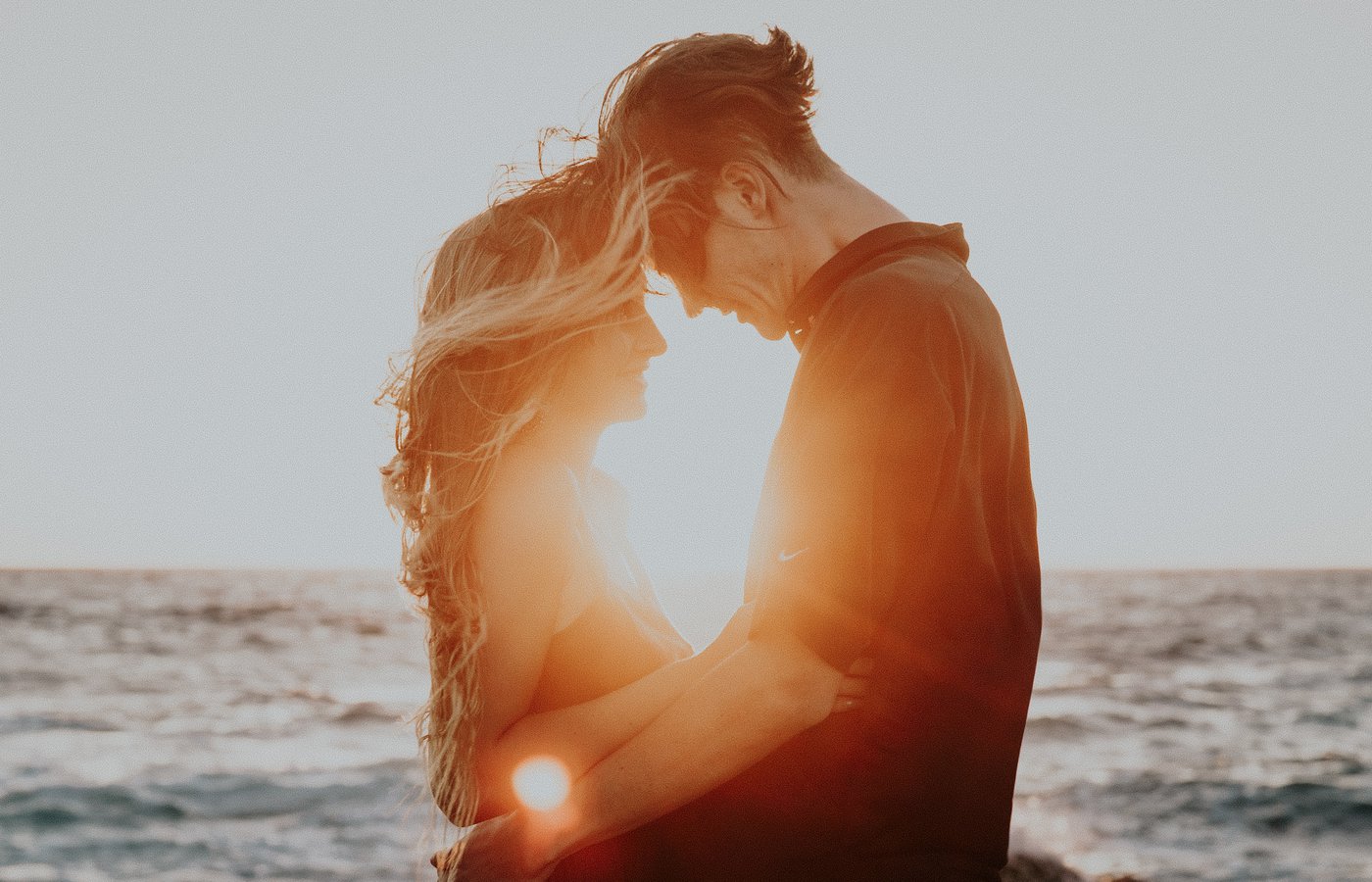 Sacred Marriage
Starting Sept. 18 @ 7pm, we are starting a New Series called "Sacred Marriage". A six session (DVD presentation) by author and speaker Gary Thomas.
This study shifts focus from the "How To" towards the "Heart to" in our marriage relationship.
We offer an environment (group setting) where we can "Do Life" together, meet new friends and grow spiritually.
Come and be a part of the 4|12 Church Community! We gather in Married & Engaged Couples Ministry Leaders homes in the Hemet / San Jacinto Valley on the 1st & 3rdMondays of each Month.
Join Our Facebook Group!
412 Married Couples
Public group · 5 members
Meet our 4|12 Couples Leaders