4|12 COUPLES
When/where do we meet?
We meet every 2nd Monday here at 4|12 Church! We meet for Bible study, fellowship, and fun!
EVENTS: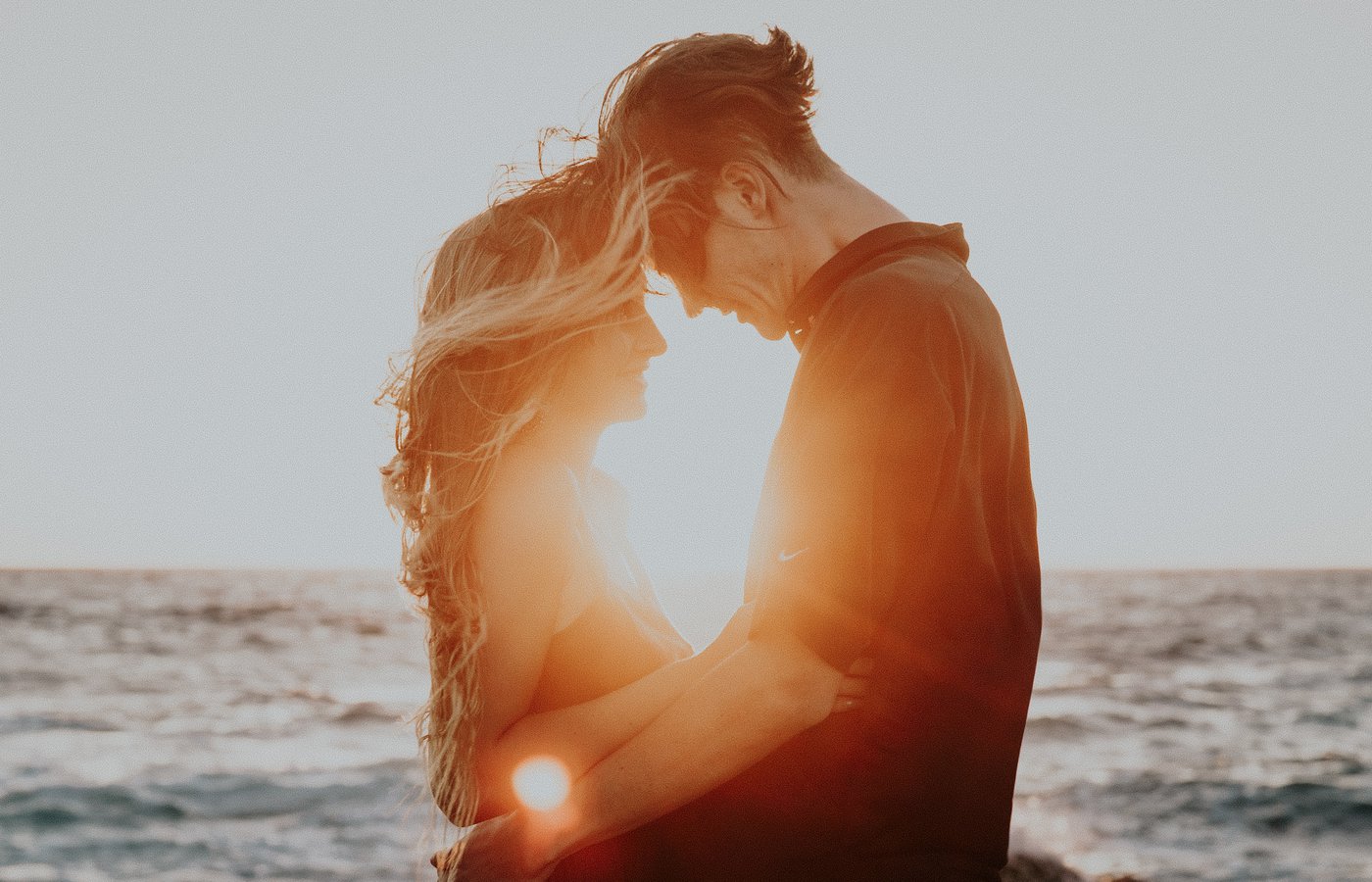 Married & Engaged Couples Sign Ups
(Starts September 9th)
Come and be a part of the 412 Church Community! We gather monthly on the 2nd Monday of each month in the Fellowship Hall at 7 PM. Childcare Provided. Sign up below!
___________________
Let us know a little bit about you and we will keep you informed when we meet and what events we have coming up!
Join Our Facebook Group!
412 Married Couples
Public group · 5 members
Meet our 4|12 Couples Leaders