4|12 COUPLES
When/where do we meet?
We meet every 1st & 3rd Monday, in homes around our Hemet / San Jacinto Valley! We meet for Bible study, fellowship, and fun!
EVENTS: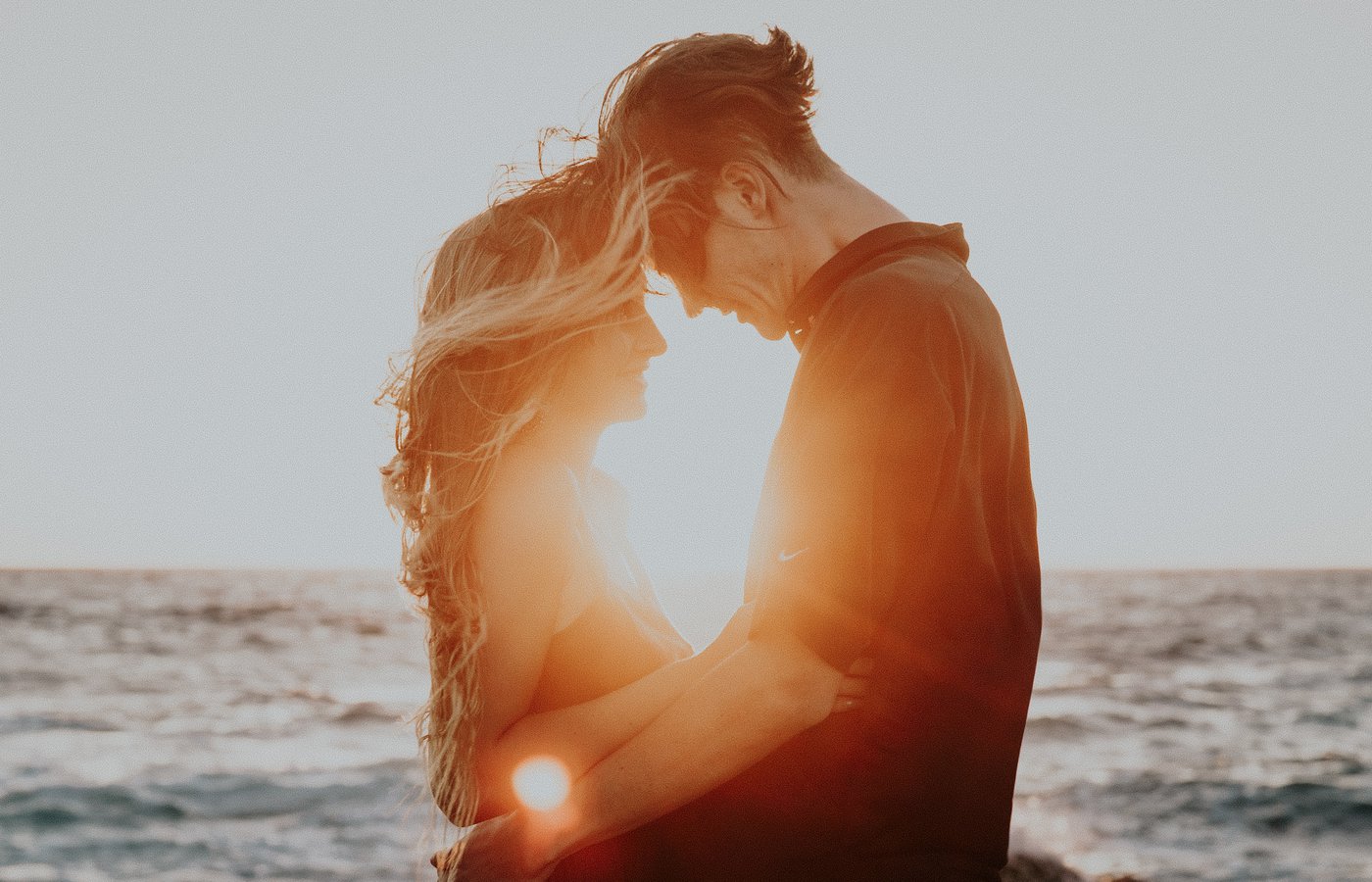 KEEP CALM and MARRY ON
A Christian marriage is intended to portray Christ and His church to the world. But how do we ensure that our marriages live up to God's standards? God's Word contains what we need not only to flourish, but to overcome the emotional, societal, and spiritual attacks we face in our marriages. In this series, Pastor Skip Heitzig covers various scriptural texts to give us the biblical view on marriage.
Come and be a part of the 412 Church Community! We gather regularly In homes within our valley from 7-8:30 PM. First kickoff meeting will be in the Fellowship Hall on January 18th at 7 PM.
The cost is Free. Sign up Online or on the Courtyard. THRIVE !
Let us know a little bit about you and we will keep you informed when we meet and what events we have coming up!
Join Our Facebook Group!
412 Married Couples
Public group · 5 members
Meet our 4|12 Couples Leaders